About
Partnering with Bluethumb I have a 10% off code for the next ten sales. Use DAMIENV10 at check out to activate your discount.
Painting still lifes mostly, with occasional seascapes and abstracts. With a view to expand into portraits and landscapes. I strive to build a collection of artworks that consistently reach levels of high quality and originality, as I continue to forge my own artistic style.
Experimenting with colour, emotion, light, shade, value and form thru works that are abstract
creations thru to works based on realism. Ideally a combination of both.
My artistic mindset is mostly derived from the teachings and philosophies of past masters.
Henri Matisse for example, " What I dream of is an art of balance, of purity and serenity,
devoid of troubling or depressing subject matter, an art which could be for every mental worker, for the businessman as well as the man of letters, for example, a soothing, calming influence on the mind, something like a good armchair which provides relaxation from
physical fatigue".
From this, my focus at it's simplest is to create works of beauty. To engage with the viewer, to remind them of a time, place or memory, but not to tell them what that is, for them only to see it themselves is my highest reward. To reconnect them with something they carry within that they can associate with a visual in the form of an artwork.
I have sold artworks from my residence in Perth Western Australia to locations locally, nationally and internationally.
Top Categories
Education
Exhibitions
My work is currently being exhibited at The My Chelsea Hotel in London as a part of Friends of the Earth and the Great British Bee Count.
I have been involved in several group exhibitions Exhibitions - The Gallery 101 Fort Lauderdale,
Williamsburg Music Center Brooklyn, NY and IMAG Baltimore, MD.
Influences
Picasso, Cezanne, Van Gogh many more
collector
Andrea D.
4 days ago
artist
Julie S.
8 days ago
artist
Natasha J.
4 days ago
collector
Rebecca F.
5 days ago
artist
Tracey B.
4 days ago
artist
Daniele L.
6 days ago
artist
Tim G.
7 days ago
collector
Kath P.
2 days ago
artist
Margaret (.
3 days ago
artist
Christine S.
6 days ago
artist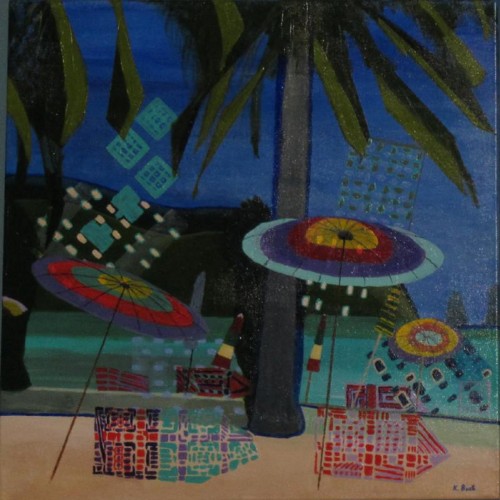 Kathy B.
7 days ago
artist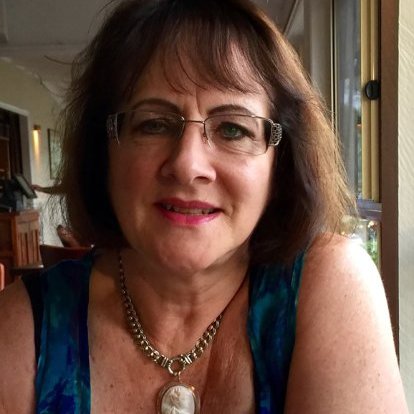 Gayle R.
8 days ago
Previous
Previous