About
I'm a Melbourne based abstract artist and graphic designer offering a selection of finished abstract art on stretched canvas ready to be displayed on your wall. This primary collection is made up of large individual pieces' which vary in size and style. You may find a style to suit your home decor. Or a fabulous unique gift for a loved one. I create in random madness sometimes. I also offer Photography services and Design for web and print media. Contact me for anything I can help you with!
Top Categories
Education
Diploma of Photography 1990- 1991 - Certifivate IV In Graphic Design/Arts 1996 Melbourne School of Art. Self taught Abstract Art.
Influences
Brassai' Rothko' Georgia O'Keeffe' Boticelli' Basquait' Kandinsky' Pollock' Mondrian' Khalo and too many others to mention.
collector
Ingrid S.
9 days ago
artist
Kerry j.
5 days ago
collector
Felicity
8 days ago
artist
Melinda P.
6 days ago
artist
Robyn G.
5 days ago
artist
Chrissie C.
10 days ago
artist
Eva J.
2 days ago
artist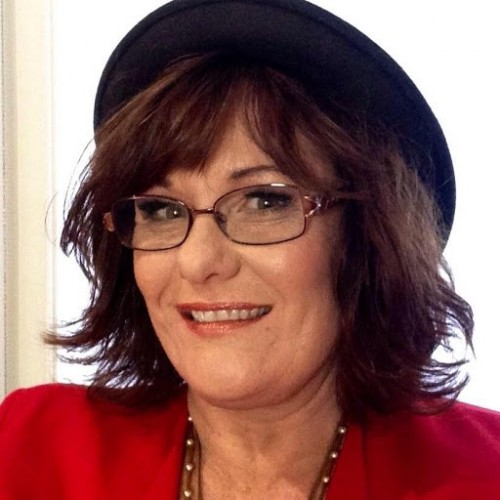 Lisa J.
4 days ago
artist
Sarah S.
6 days ago
artist
Colleen S.
11 days ago
artist
Kaz B.
1 day ago
collector
Jillian B.
1 day ago
Previous
Previous