About
Danielle West is a Western Australian artist. She spent most of her working life as a scientific illustrator for the Western Australian Museum, but after ceasing paid work to have a family, found a new love in her semi abstract creations.
Danielle's paintings come from the heart and are always bright, colourful and uplifting. She finds inspiration through travel and her daily surroundings with her primary devotion to flowers. Her work is loved by designers and stylists in particular as vibrant artworks that always seem complete the room.
The artist works predominantly with acrylic and mixed media on canvas and has had successful sales since 2005. Her work has been exhibited in Australia as well as the United States.
Education
Bachelor of Arts (Education) Edith Cowan University
Interior Styling, Central Tafe, Perth, Western Australia
Exhibitions
Artisan Gallery, Cleveland, Ohio, USA
Kings Mill Pop-Up Gallery, Rocky River, Ohio, USA (solo exhibition)
North Gallery, Mindarie, Western Australia (solo exhibition)
The Orangery Gallery, Shenton Park, Western Australia (solo exhibition)
Town of Cambridge Art Exhibition
Wilkinson Gallery, Claremont, Western Australia
Kingfisher Gallery, West Perth, Western Australia
Kingston Arts Centre, Moorabin, Victoria
Hardware Gallery, Enmore, New South Wales
General Store, Osborne Park, Western Australia
Churchlands Community Art Exhibition
Lethbridge Gallery, Paddington, Queensland
Janet Holmes a Court Gallery, Western Australia
Hellenic Gallery, WA Museum, Western Australia
Influences
Klimpt, Matisse, Monet, Picasso
61cm (W) x 61cm (H)
Mixed Media
91cm (W) x 46cm (H)
Mixed Media
collector
Philippa B.
2 days ago
artist
Mellissa R.
1 day ago
artist
Karen F.
19 hours ago
artist
Pip P.
7 days ago
collector
Lorraine C.
6 days ago
artist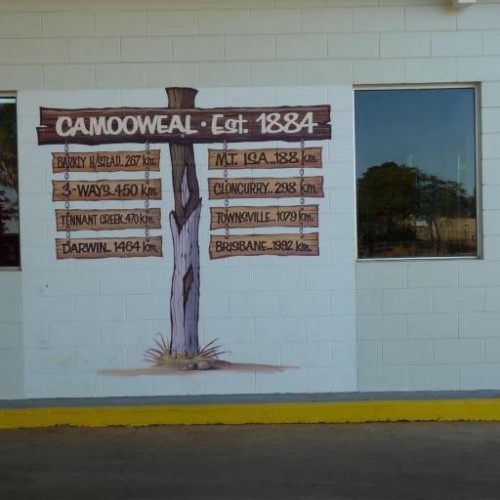 Virginia M.
4 days ago
artist
Carolyn D.
9 days ago
artist
Katherine A.
12 days ago
collector
Tina K.
12 days ago
artist
Irina R.
21 hours ago
collector
Carolyn R.
6 days ago
artist
Laurie C.
8 days ago
Previous
Previous