About
I was born and raised in Sydney Australia. For fifteenth years I lived in rural New South Wales working as a teacher. I have always been interested in art, both as a practitioner and viewer. My mother was an artist, and I always shared her enthusiasm for painting and drawing. It was not until my forties, that I again embraced the practical side of the craft. I was fortunate enough to encounter Maria Henry at Tamworth Adult Classes. The best and most supportive teacher I've ever met.
The four areas of drawing and painting I enjoy most are: still Life, portraiture and nudes and landscape. A lot of people state that they love the colors I employ. Honestly, I paint the world as I see it. The subjects that I render onto canvas are those that interest me. Especially, capturing natural beauty. Primarily I draw using graphite or charcoal pencil. I paint primarily in acrylic. What I love about acrylic is the immediacy and the clarity of the vision that I can obtain. I want my painting to explode off the canvas. I try to employ subjects that capture the eye, both for the line and composition that naturally occurs, but also for the explicit and subtle tones and colors. I like to employ a big canvas, so that the viewer can enjoy and relish the painting. I love painting women, animals and vibrant flowers. In the near future I want to paint some portraits of some dogs, horses and birds. There is something timeless about those subjects. My main influences are the American and European impressionists and realists. When I view their work I have the reaction I want my work to achieve, of standing there and going WOW!
Top Categories
Education
Arts degree. English Major. Honours History. Education Degree.
Exhibitions
Various country shows. Received Firsts and seconds and highly recommended. Hunters Hill Art Exhibition.
Influences
American and European impressionists and realists. Steve Hanks.
artist
Sarah S.
2 days ago
artist
Kerry j.
1 day ago
artist
Julius K.
9 days ago
collector
Ingrid S.
5 days ago
artist
Chrissie C.
6 days ago
artist
Colleen S.
7 days ago
artist
Melinda P.
2 days ago
artist
Robyn G.
1 day ago
collector
Felicity
4 days ago
artist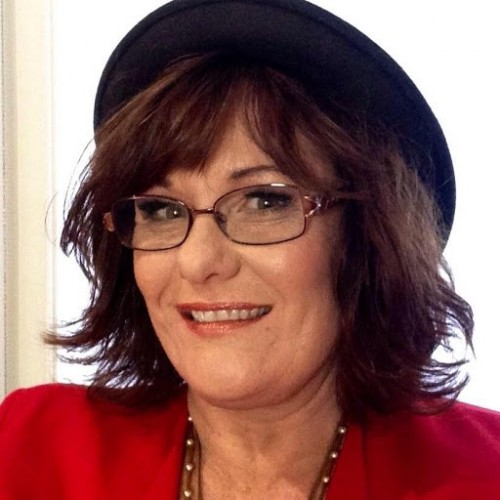 Lisa J.
11 hours ago
artist
sandy h.
9 days ago
artist
Susan C.
11 days ago
Previous
Previous