Semi-finalist
About
I am an artist based in Sydney, Australia.
I like to create beautiful art in a digital realism style where painting technique creates the look of the modern world as we now perceive it through digital techniques.
For many years I worked as a scenic artist creating sets and backdrops for film and television, painting very large images in film studios. It was high pressure and short deadlines but what a great time!With the advent of computer graphics, I moved on to creating realistic animated content commercially, again specializing in environments and surface textures. But I have come back to painting, still the most satisfying medium. Portraits now, and skyscapes too, sometimes both on the same canvas. I work in acrylics and oil now, painting our modern world; both so rich and beautiful.
I learnt so much from the modern disciplines (film work, computer graphics, photography) and found it all is relevant when painting. I use these modern elements to lift the image, to meet the expectations of the modern eye. Even flares, artifacts and scattering all work beautifully in oil to create a visually satisfying piece that is still clearly handmade, wrought by human creativity.
Influences
The artists I admire are Elizabeth Vigee Le Brun, William Bouguereau and Marcel Marlier; masters in the realistic style and technique they used in creating such believable skin tones.
artist
Carolyn D.
9 days ago
artist
Mellissa R.
15 hours ago
collector
Philippa B.
1 day ago
artist
Katherine A.
11 days ago
collector
Lorraine C.
5 days ago
artist
Jeanette G.
13 days ago
artist
Hayley K.
12 days ago
collector
Carolyn R.
5 days ago
artist
Pip P.
7 days ago
collector
Tina K.
11 days ago
artist
Laurie C.
7 days ago
artist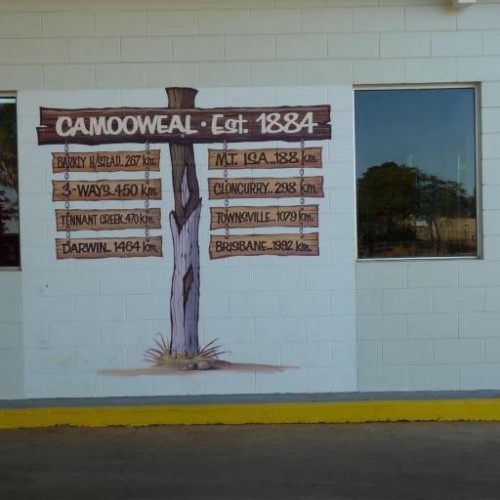 Virginia M.
3 days ago
Previous
Previous