About
Italy is my home. I was born near Rome, since I was a child I always liked to draw, especially to paint.
I found my soul here in Australia, I've been living here for almost 4 years now.
My art is abstract, I paint my soul, my feelings, my passions.
I studied languages and literature, I'm amazed about this world, in all its aspect: our history, our cultures, our traditions.
Past painters are important to me, they inspire me to do always the best, because art is what we are, it's not just an hobby.
My biggest inspiration is Magritte and his way to express Surrealism; Dali, Picasso, Modigliani, Van Gogh...
My last trip in Europe was based on art, I traveled many different cities, from London, to Berlin, Amsterdam and then south to Barcellona and Madrid; my home: Rome. I traveled Europe to see my favorite paintings for real and study them.
Check out more about me on my website deboravecchi.com
Top Categories
Education
Bachelor of Art at UNSW.
Equivalent year 12 completed in Italy, majoring in languages.
Exhibitions
Bondi beach;
Coogee Caffe.
Influences
Magritte
Salvador Dali
Pablo Picasso
Modigliani
Kandinsky
Frida Kahlo
artist
Kerry j.
5 days ago
collector
Felicity
8 days ago
artist
Robyn G.
5 days ago
artist
Sarah S.
6 days ago
artist
Melinda P.
6 days ago
collector
Ingrid S.
9 days ago
artist
Kaz B.
1 day ago
collector
Jillian B.
1 day ago
artist
Chrissie C.
10 days ago
artist
Eva J.
3 days ago
artist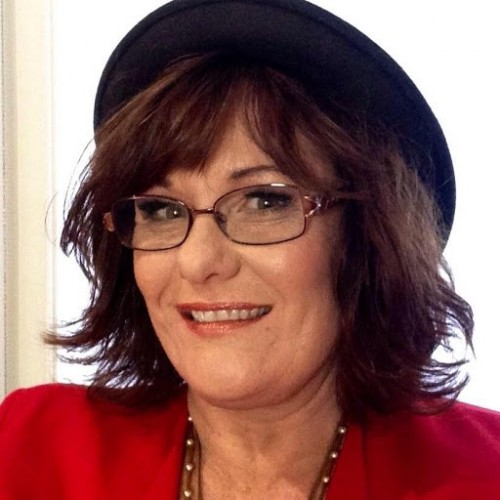 Lisa J.
4 days ago
artist
Colleen S.
11 days ago
Previous
Previous