About
My love of drawing & painting started when I was a child. My ancestors from 15th Century - Italy - Antonio, Bartolomeo and Antonio's son Alvise Vivarini were also artists and several of their works hang in Galleries around the world including one in the National Gallery of Victoria, Australia.
I have tried many mediums over the years like oils, watercolour, pastel, ink, pencils, charcoal and acrylic - I prefer these days to work in Acrylic. The quick drying aspect and the easy coverage on canvas or board allows me to express myself easily. I like bright colours that express my joy and happiness. I paint to capture the essence of the landscape, seascape, still life, animals or occasionally portraits with a touch of impressionistic or contemporary. Bringing mood and my own perception of movement to all things I see and feel.
I paint whatever inspires me whether it be in the outdoors or after I capture a photo with my camera. I enjoy painting trees and wildlife from the Australian bush.
Early this year I found a new concept called Fluid Art having always been a fine artist I now feel drawn to Abstract art and I'm enjoying the freedom!
Top Categories
Education
Self taught however I have attended several workshops and worked alongside many respected artists over the years
2016 - Completed Certificate 4 in Training & Assessment
Exhibitions
Mad Gallery Solo Exhibition April 2017
Brunswick Street Gallery - Vic - 2017
3/1/2017 to 21/1/2017
Selected
The Kangaroos Bounce Back Exhibition- Tap Gallery, Sydney - 2016
Selected
The Kangaroos Visit Exhibtion - Rome, Italy - 2015
Selected
Pre-Rome Exhibition - Marconi Club, Sydney - 2015
Group
Rotary Art Show - Bacchus Marsh, Victoria - 2015
Kiwanis Art Show - Sunbury 2002 to 2015
Artists Guild of Sunbury - 2013 & 2014
Sunbury Arts Society - 2002 to 2012
Leichhardt Art Show Sydney - 2001
St Kilda Art Show - Melbourne - 1999
Axiom Gallery - West Melbourne - 1999
Awards
1st prize - Community Health Brunswick Melbourne - 2000
1st prize - Mental Health Foundation (Vic Poster) Competition - 1999
My artwork is in several private collections in Australia, England and Canada
Press
Sunbury Leader - Sept 2015 (photo & interview)
Sunbury & Macedon Ranges Star Weekly - Sept 2015 (photo & interview)
Sunbury Leader - Oct 2014 (photo & interview)
Influences
I am influenced by Frederick McCubbin & Arthur Streeton from the Impressionist era.
artist
Chrissie C.
10 days ago
artist
Colleen S.
11 days ago
artist
Eva J.
2 days ago
artist
Kerry j.
5 days ago
collector
Jillian B.
1 day ago
artist
Robyn G.
5 days ago
collector
Felicity
8 days ago
artist
Kaz B.
1 day ago
artist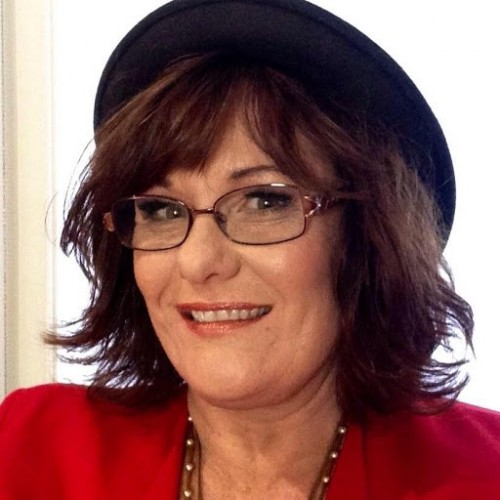 Lisa J.
4 days ago
artist
Melinda P.
6 days ago
collector
Ingrid S.
9 days ago
artist
Sarah S.
6 days ago
Previous
Previous