About
I have spent time in both Cairns and Brisbane and now live in beautiful North Qld once again. Whilst enjoying art in high school, it was not until 2000 that I picked up a pencil and started drawing again. Art classes inspired a passion for painting although it remained a hobby in between full-time work and a busy family life. Life changes in 2014 opened up opportunities to scale back the working life and spend more time pursuing my painting.
"I have a great love of the beach and water particularly in the tropics with many paintings representing places I have travelled to and loved. It is important to me that my work means something – a memory, a future place to visit or just a happy moment".
Top Categories
Education
Logan Art School - Chris Martin 1 year 2014
Exhibitions
Cardwell Bi-ennial Art Prize. Winner People's Choice Award 2018
Mission Arts Annual Exhibition. Winner 2D Section 2016
Influences
Mark Waller, Scott Christensen
artist
Daniele L.
6 days ago
artist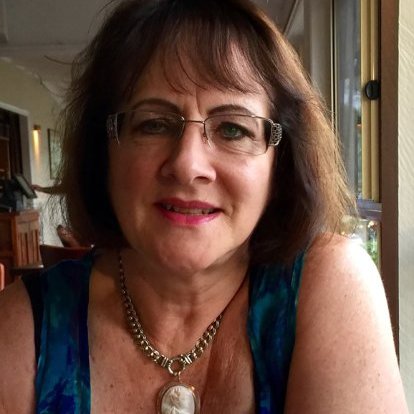 Gayle R.
8 days ago
artist
Christine S.
6 days ago
collector
Kath P.
1 day ago
artist
Margaret (.
3 days ago
artist
Tim G.
7 days ago
artist
Natasha J.
4 days ago
artist
Julie S.
8 days ago
collector
Andrea D.
4 days ago
artist
Tracey B.
3 days ago
artist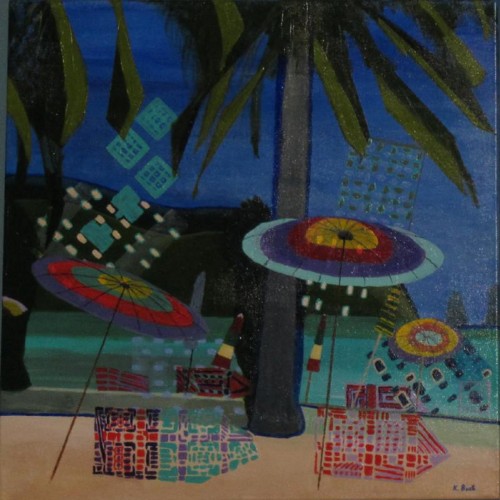 Kathy B.
7 days ago
collector
Rebecca F.
4 days ago
Previous
Previous