About
Growing up on a farm near the Grampians in South West Victoria I have always found the worlds of art and nature to collide. The mountain ranges surrounding our family farm change daily from warm violet to moody grey to cool navy, and every changing hue is like a challenge to the viewer- capture me if you can! Whilst I have not lived on the farm for many years, having moved to the city for work and family, animals and birds, both native and farmed, are always a source of inspiration, and the colours of the mountains are always in my minds eye.
Whilst I have not had formal artistic training other than VCE art a long time ago, I've always painted and sketched, even if only on a shopping list! These days, In between being mother to two teenage daughters, I like to experiment with acrylics, water colour and sepia ink.
Education
Influences
Everything from old Botanical artists and Streeton to Storrier and Lin Onus.
collector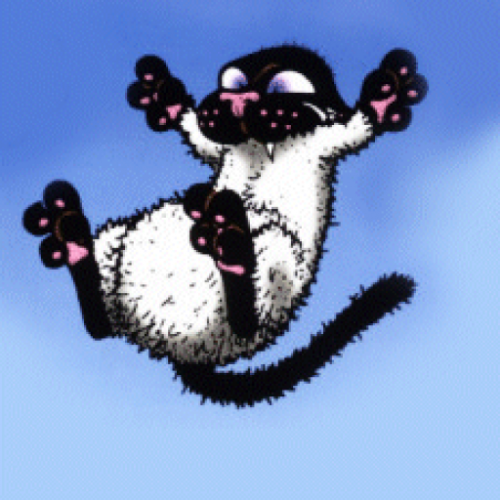 Nicole W.
17 days ago
artist
Vicki R.
21 days ago
artist
Jean C.
18 days ago
artist
Jennifer P.
14 hours ago
collector
Lisa D.
12 days ago
artist
Petra V.
18 hours ago
artist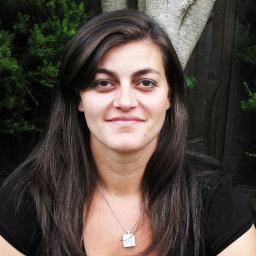 Anna P.
6 days ago
artist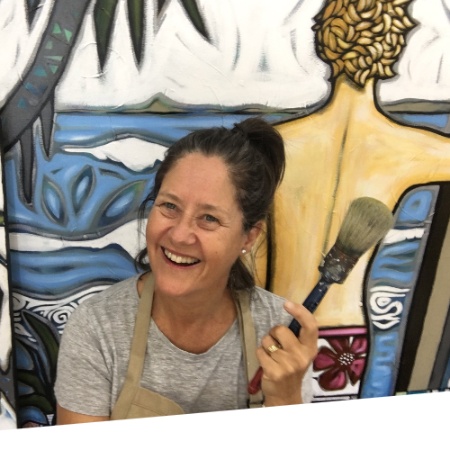 Sarah T.
4 days ago
artist
sam p.
1 day ago
artist
Terry M.
17 days ago
artist
Max B.
5 days ago
artist

Jillian C.
4 days ago
Previous
Previous