About
Born in 1980 in Brisbane Queensland , Daniel Johnson lived from the age of 5 in Airlie Beach in Tropical North Queensland. The natural Beauty of the Barrier Reef and the ocean having a profound influence as well as a age old connection. With him.
Having drawn natural tastes and talents from his father Barry ( a master potter) amongst many forms, Daniel grew up expressing himself through styles of art, from pottery and sculpting , to watercolour painting , charcoal drawing and many more.
Fascinated with a career in the arts he took on the diversity of tattooing after moving to Melbourne in 2001. Having a successful career a honing his skills winning many awards over the 15 year period.
Evolving into other art forms as side projects in 2014 including resin art and industrial bush furniture, he now draws much inspiration from the aboriginal culture, nature, Xavier Rudd and heart felt energies connecting him to the land and the ocean. Having a deeper awareness of the worlds energies , Daniel strongly believes that ,- Art is a manipulation of energy forming a deeper consciousness to its audience.
With his art he hopes to build a voice in which he can remind all whom have forgotten, how to connect and respect our amazing county, and find their Ngurra( place and purpose in life) .
Top Categories
Education
High school graduation- self taught in most art mediums.
Exhibitions
Coming soon. Artworks have been displayed in several galleries in Melbourne and North Queensland .
Press
Featured in many tattoo magazines including Tattoo Revival.
Influences
Nature and culture is one of my biggest influences. Music from the aboriginal people of Australia. Xavier Rudd to Florence and the Machine. Having a deep connection to the ocean bringing clarity to ones spirit.
artist
Christine S.
6 days ago
artist
Julie S.
8 days ago
artist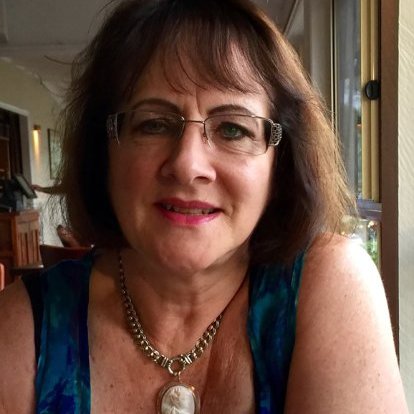 Gayle R.
9 days ago
artist
Tracey B.
4 days ago
artist
Daniele L.
7 days ago
artist
Natasha J.
5 days ago
collector
Rebecca F.
5 days ago
artist
Tim G.
8 days ago
artist
Margaret (.
4 days ago
collector
Andrea D.
4 days ago
collector
Kath P.
2 days ago
artist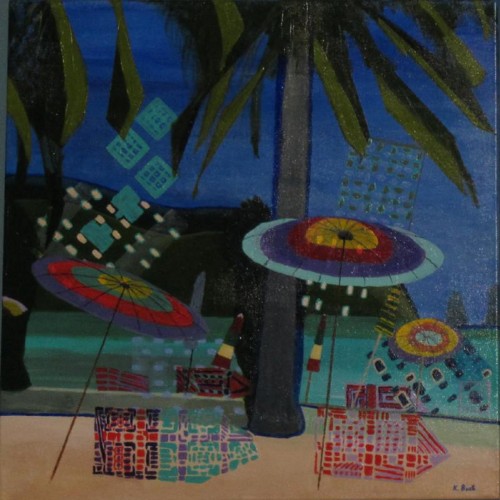 Kathy B.
8 days ago
Previous
Previous