About
Prize winning marine artist, exhibiting and selling internationally. Lecturer in art and experienced in teaching at many levels, now retired and continuing to paint his preferred subjects.
Top Categories
Education
I began painting ships at an early age, growing up on Merseyside, when Liverpool was\ a very busy seaport. I contemplated a career at sea but decided to pursue studies in art and graduated from art college with teaching qualifications. My art teaching career took me from UK to Nigeria, Zambia, Canada and Australia. I arrived in Brisbane in 1974 to take up a position as Lecturer in Art at the Mt. Gravatt campus of Griffith University. In 1997 after teaching and developing drawing courses I retired to concentrate full-time on painting.
Exhibitions
While enjoying painting many subjects and themes my main interest is marine art with the emphasis on contemporary maritime history in oils or watercolour. I have exhibited with all the major marine shows; ACTA Maritime Art Awards 1986-91 and P&O Art Awards 1992 and ANL Maritime Art Award in Australia and at the Mystic Marine International USA and Royal Society of Marine Artists UK. I am a foundation member, a Vice-President and Fellow of the Australian Society of Marine Artists.
Press
I completed a collection of paintings of ships bearing the name Brisbane from 1822-2007. My work has featured in journals such as Australian Sea Heritage, Australian Artist, Australasian Ships and Ports, Queensland National Trust, The Log and in the books 'Painters of New Caledonia in the 20th Century', 'Ballina Boy' and 'History of the Port of Brisbane'. I have contributed several articles on themes and techniques for the 'Australian Artist' journal.
55cm (W) x 33cm (H)
Watercolour Paint
60cm (W) x 30cm (H)
Oil Paint
140cm (W) x 99cm (H)
Acrylic Paint
artist
Eva J.
20 hours ago
artist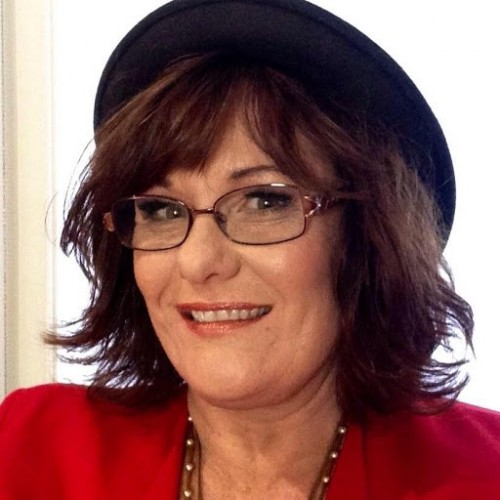 Lisa J.
3 days ago
artist
Robyn G.
3 days ago
collector
Felicity
7 days ago
artist
Sarah S.
5 days ago
artist
sandy h.
12 days ago
artist
Julius K.
11 days ago
artist
Kerry j.
3 days ago
artist
Colleen S.
10 days ago
artist
Chrissie C.
8 days ago
collector
Ingrid S.
8 days ago
artist
Melinda P.
5 days ago
Previous
Previous