About
As a 6x finalist of the Stencil Art Prize in Sydney, Drahtfunk(David Turner) has managed to craft the world of stenciling in his favour. Managing a large array of different styles, Mr Turner for this series has focused on the manipulation of a style that came from experimentation. A very easy technique, but when repeated over and over again, the work starts to become something else. The colours start overlap and blend, then the movement arund the work begins to take shape. Combining around 12 different aerosol colours in the latest Nebulous Series, the works are of significant size and enormity. When the colours are combined, you are left with an enormous atmosphereic and very immersive artwork that radiates an impressionistic element. The stars are then placed via pointelism and meticulous manner. The end result, is this clash and wave of bright colours upon a canvas. A sense of harmony and spirituality can be felt throughout all 4 pieces.
Top Categories
Education
Graphic Design Diploma 2009
Bachelor Degree Visual Arts/Entertainment Industries 2015
Exhibitions
Mr Thing Exhibition 2010 (Brisbane)
Brew Exhibition 2011 (Brisbane)
Stencil Art Prize finalist 2012-2014 (Sydney)
Subterranean Exhibition 2013 (Brisbane)
REDIVIVUS Exhibition solo 2013 (Brisbane)
Press
https://www.youtube.com/watch?v=bXULxkdjlGM
Influences
Giger, Greg Simkins (Craola), Martin Schmetzer (typography), Gabriel Moreno, Joel Rea, Tati Suarez, Mirko Reisser (DAIM), Herakut, Ironlak Team & extended family, Spore, MSK Crew, Adnate, Fintan, Guido, Gemma Obrien, Maclaim Crew.
artist
Margaret (.
3 days ago
artist
Natasha J.
4 days ago
artist
Christine S.
6 days ago
artist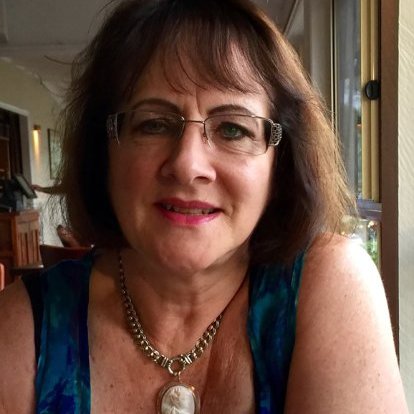 Gayle R.
8 days ago
artist
Tracey B.
4 days ago
artist
Daniele L.
6 days ago
collector
Kath P.
2 days ago
collector
Rebecca F.
5 days ago
artist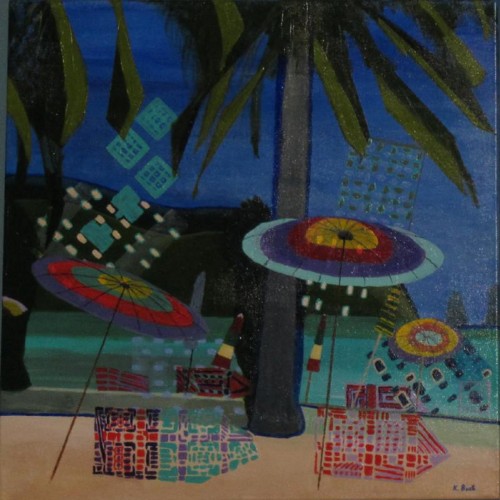 Kathy B.
7 days ago
artist
Tim G.
7 days ago
artist
Julie S.
8 days ago
collector
Andrea D.
4 days ago
Previous
Previous