About
I have been drawing all my life, and took up painting more seriously in 2014. My style is mostly representational, developing via a wide range of media - oils, pastels, acrylic, ink and a variety of graphic tools.
I spent 10 years in an art school during my childhood, and later reserved to self-paced art education, reading about masters and their methods, materials, Taking lessons from modern day masters. As a materials scientist I have a great interest in pigments and mediums, their interactions and time-related performance.
I love graphics for its versatility, from full-scale tonal work to a few expressive lines. Graphite, charcoal or ink each has its own character and voice. It's a subtle and intellectual art, which pulls you closer to the subject, in an attempt to follow the enigma of each line.
Painting, on the other hand, appeals straight to emotion, offering immediate visual satisfaction and and enjoyment.
Animals and landscapes are my old favourites, but now I am learning to paint more from human models and still life.
I prefer to work fast, finishing a painting in 3 sessions, but it takes sometimes months to think about it and compose it in my mind. My biggest scare is to overdo a piece!
Light and air dominate a landscape, without doubt, but when I have a live subject, I enjoy it's form, three-dimentionality, its's movement, strong and energetic parts interweaving with soft and tender. To show that in a painting is my ultimate goal.
Education
Exhibitions
Able Gallery
The Old School House Gallery
Border Art Prize
Aspire Gallery
artist
Max B.
3 days ago
collector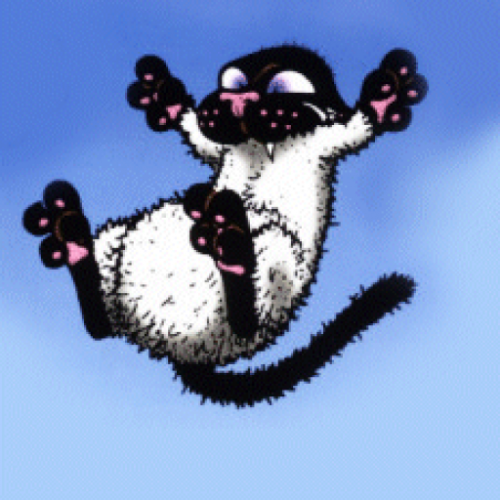 Nicole W.
16 days ago
artist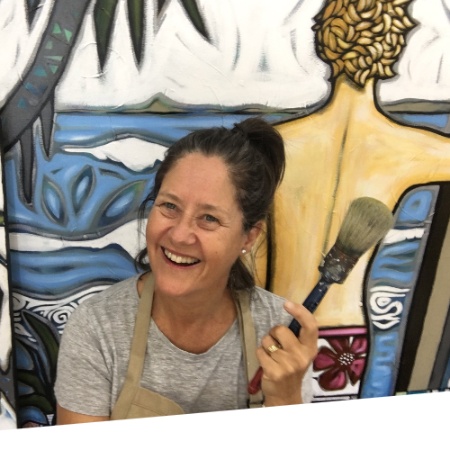 Sarah T.
2 days ago
artist
Vicki R.
19 days ago
artist
Jean C.
17 days ago
artist

Jillian C.
2 days ago
artist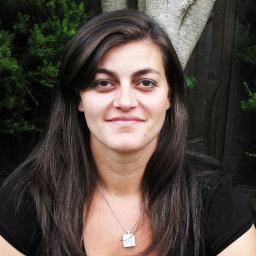 Anna P.
5 days ago
collector
Lisa D.
11 days ago
collector
Kelly B.
20 days ago
artist
Terry M.
16 days ago
artist
sam p.
9 hours ago
artist
emma w.
21 days ago
Previous
Previous