Semi-finalist
About
Residing in the Northern Rivers Area of NSW it is the misty, moody atmosphere that fuels my creativity. My endeavour is to communicate visually my emotional response to the landscape rather than a realistic representation of it.
It is the essence and the energy I am attempting to portray, my interest is in what lies beyond the mist. By blurring and blending I allow the paint to create the atmosphere, losing the detail to reveal the story.
Education
CV
Education
2015 Bachelor of Visual Arts SCU Lismore
2011 Studied Diploma in Fine Arts at Murwillumbah T.A.F.E
WORK
Owner' Director of Caba Arti Art Gallery Cabarita 2012-2013
SOLO EXHIBITIONS
2015 'Energy Never Dies' Percolator Gallery' Paddington Brisbane
2014 'Moodscapes' Waterside Artspace Currumbin
2013 E-Scapes' Kartel Cabarita
Residencies
2014 Tweed River Art Gallery
Selected Awards' Prizes
2016 Finalist Brisbane Art Prize
2016 Finalist Waverley Art Prize
2016 Finalist Camberwell Art Prize
2016 Finalist Lethbridge 10000
2016 Finalist Rotary Art Prize Brisbane
2016 Finalist Border Art Prize
2015 Finalist Eutick Memorial Still Life Award
2015 Finalist Lethbridge 10000
2015 Curators Choice Byron Arts Classic (Angus Mc Donald Curator)
2015 Finalist She Art Prize Dandenong Vic
2014 Finalist Sunshine Coast Art Prize
artist
Jennifer P.
4 days ago
collector
Lisa D.
16 days ago
artist
sam p.
5 days ago
collector
Rebecca
15 hours ago
collector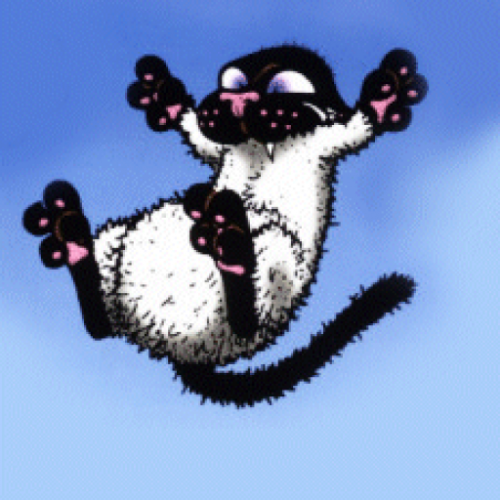 Nicole W.
20 days ago
artist
Max B.
8 days ago
artist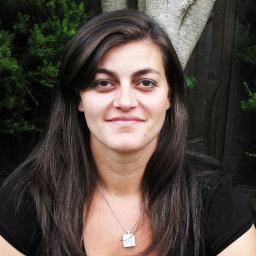 Anna P.
9 days ago
artist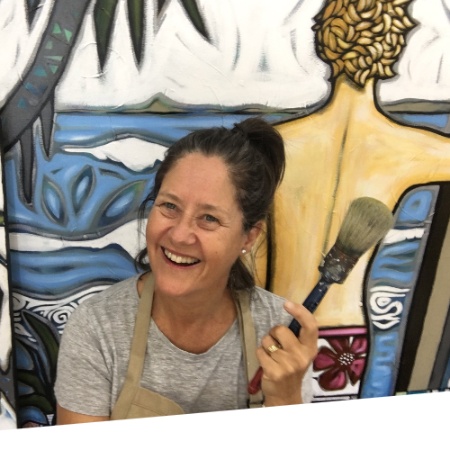 Sarah T.
7 days ago
artist
Jean C.
22 days ago
artist

Jillian C.
7 days ago
artist
Terry M.
20 days ago
artist
Petra V.
4 days ago
Previous
Previous