About
As an artist my inspiration is derived from a combination of my love of nature and the imagery created by myself of fantastical imaginary places. I love nothing more than being immersed in nature. I delight in small details, whether it is the way a piece of bark twists, or the way the sunlight reflects on a creek, or even a particular hue of a birds feather. When creating a piece, I start with these small details in mind and allow the artwork to develop and grow around them.
I create with a fluid intention, allowing an artwork to take shape and move within any direction progressively. I fully immerse myself with a piece, and as a result each artwork has its own unique feel and its own story to tell. Within a piece, my aim is not only to create a beautiful image, but to share the energy and sentiment of the artwork with the viewer.
My colour palette is everchanging, and is often determined by the emotion of the piece. I have a strong sense of tone and contrast. My aim is to create artworks that beautifully compliment the space that they are situated in.
You can follow my art journey on instagram @art_by_emily_l
Top Categories
artist
Daniele L.
6 days ago
artist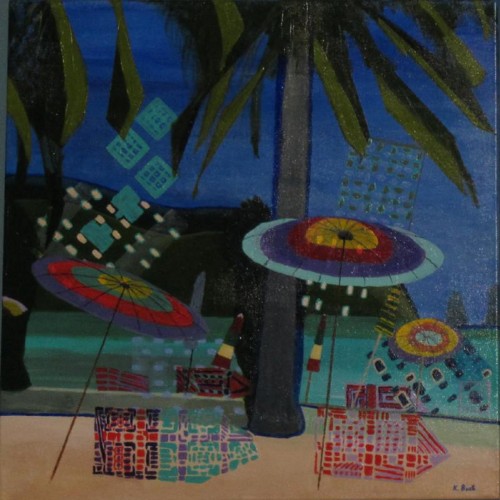 Kathy B.
7 days ago
collector
Rebecca F.
5 days ago
artist
Margaret (.
4 days ago
artist
Julie S.
8 days ago
collector
Andrea D.
4 days ago
artist
Tracey B.
4 days ago
artist
Natasha J.
4 days ago
artist
Tim G.
8 days ago
artist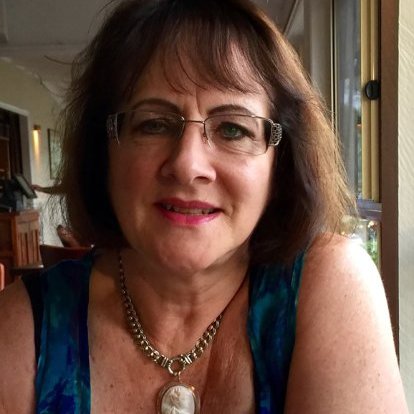 Gayle R.
9 days ago
artist
Christine S.
6 days ago
collector
Kath P.
2 days ago
Previous
Previous