About
I haven't always been what most would describe as 'creative'.
As a young woman growing up on a farm in the lush and damp New Zealand, I didn't have much time or inclination to put brush to canvas. Being isolated rurally, in a time before ipads and other 'view-blockers', I only had my imagination to keep me company. Bush forts, tree houses and half-full haybarns led to hours of make believe play time pretending to be in faraway lands of my own creation.
As a child I do remember my father having a fondness for Salvador Dali and the surrealist artist has always stuck with me.
His bold lack of fear of the unknown encourages me to step to the side of convention and imagine places that only exist inside an imagined realm of visual abundance.
About ten years ago I sea-changed over the ditch and put roots down on the Gold Coast of Australia.
Not being so immersed in the busy farm life has given rise to my inspiration and ability to forge new creations.
Fond childhood memories of green lands, as well as coming of age in a drastically different landscape, inspires me to paint the places that took root in my psyche so long ago.
Top Categories
artist
Tim G.
8 days ago
collector
Rebecca F.
6 days ago
collector
Kath P.
3 days ago
artist
Christine S.
7 days ago
artist
Daniele L.
7 days ago
artist
Natasha J.
5 days ago
artist
Julie S.
9 days ago
artist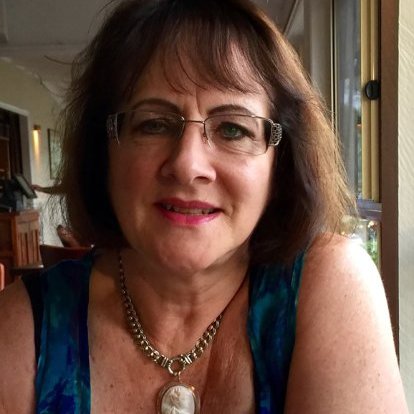 Gayle R.
9 days ago
collector
Andrea D.
5 days ago
artist
Tracey B.
5 days ago
artist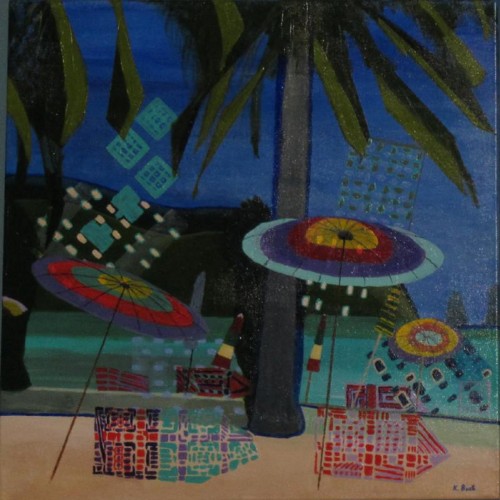 Kathy B.
8 days ago
artist
Margaret (.
4 days ago
Previous
Previous