About
At my young age of 22 I have composited, developed and explored a series of mediums and techniques throughout my years of experimenting with art. I am an establishing visual artist and have been drawing and painting since the day I could pick up a pencil and haven't stopped.
What is art?
Art is a form of expression - no matter what anyone will say; one of my huge influential beliefs is that anyone can be creating art. I'm determined to demonstrate that anything you do whether it be cooking, painting, meditating or building a relationship - will always consider as a work of art.
I've achieved my development in various mediums such as graphite, acrylics and alcohol inks. Fortunately enough, for the past year I have been given the greatest opportunity to host workshops in my current location, which involves my self-taught approach with alcohol inks on Yupo paper. It's an absolute gratification of mine to watch my techniques unfold onto someone else's paper - in saying; I still carry on my originality.
When it comes to things I'm 'good at' - I'm good at picking up what I do and don't like, then either work with it or around it - as I say to my students; your 'mistake' is meant to be there! I am always happily experimenting with different products and learning from my 'faults' whilst continuing to set my goals and displaying an emotional contact on paper.
They ask; what gets your creative juices flowing? To be honest; watching short art clips on Instagram and Youtube! To be fair, I love cruising around art galleries and soaking in the diverse range of styles yet, everyone is so individual and stands against they're originality.
Whether I love the area or absolutely loath it, I will always respect and appreciate all artwork - as we are our own character!
One thing I have learnt in my short existence is to be a successful artist, you have to push the limits and maybe push some buttons! Always be true to yourself, be honest and take in negative criticism as it will help you improve.
It excites me that I'm at the start of my journey and cannot wait to see what the art life unfolds in front of me.
Enjoy!
Top Categories
Education
Certificate 2 & 3 in Applied Fashion & Design.
Certificate 2 & 3 in Visual Arts
Influences
With my current paintings, inspiration for me has derived from the surroundings of my home and where I have grown up - the ocean and the countryside have played a massive part in my choice of palette; from earthy, warm tones to the mix of silky soft blue and pink. With my drawings on the other hand; I've advanced an interest in realism, pop art and fashion illustration; it's a total mixture of styles but that comes under my indecisive and absent-minded behaviour!
On my travels around Europe and China - the history of traditional, beautifully enriched colours on buildings; particularly in Spain and Hong Kong have enlightened me and you will notice in some of my works I have portrayed similar colours.
collector
Felicity
8 days ago
artist
Sarah S.
6 days ago
artist
Colleen S.
11 days ago
artist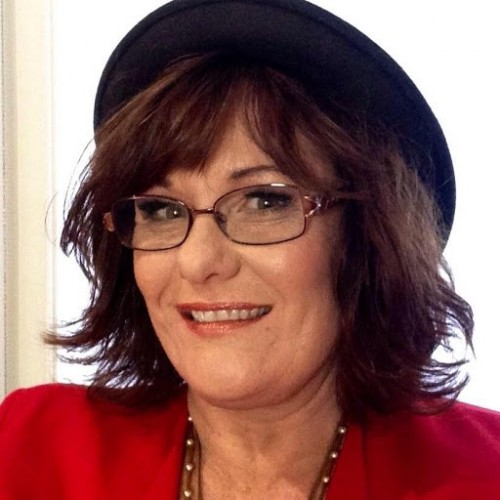 Lisa J.
4 days ago
artist
Chrissie C.
10 days ago
artist
Melinda P.
6 days ago
collector
Jillian B.
1 day ago
collector
Ingrid S.
9 days ago
artist
Eva J.
2 days ago
artist
Robyn G.
5 days ago
artist
Kaz B.
22 hours ago
artist
Kerry j.
5 days ago
Previous
Previous