About
26 year old Australian born female. Comes from a mixed background of Malaysian Chinese and Australian providing her with q rich heritage.
Whilst always having a love of art - as a younger dancer the textures, colours and movements captured her attention.
Diagnosed with multiple mental health issues in her early teens Emmy has battled through the darkness with art as one important expression of her journey. Both elements of lightness and darkness can be seen in her diversity of work; whilst textures continue to encapsulate her.
Every piece is inspired by a childish curiosity for life and is made from the heart and soul of this growing artist.
Suggestions, comments, recommendations and requests are all invited.
With blessings Emmy Lou
Top Categories
collector
Ingrid S.
6 days ago
artist
Kerry j.
2 days ago
artist
Sarah S.
3 days ago
artist
Melinda P.
3 days ago
collector
Felicity
5 days ago
artist
Susan C.
12 days ago
artist
Julius K.
9 days ago
artist
Robyn G.
2 days ago
artist
sandy h.
10 days ago
artist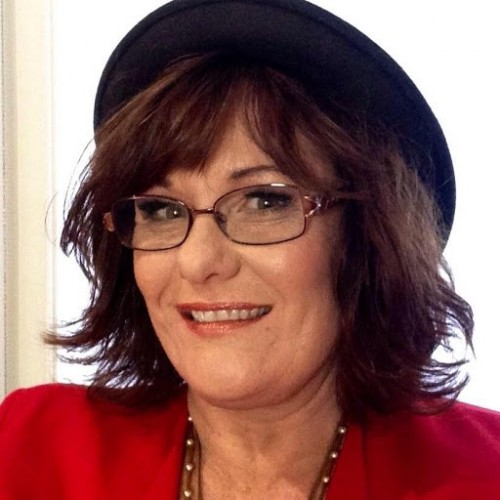 Lisa J.
1 day ago
artist
Chrissie C.
7 days ago
artist
Colleen S.
8 days ago
Previous
Previous