About
My artworks capture the world around us, with a bit of a twist.
Painting is an awesome escape for me. I primarily work with acrylics on canvas but also like to experiment with new mediums.
My curiosity is ignited by the detail I see in the world around us. Our surroundings, whether drawn by nature or created by human hand, have the power to take our minds on a journey.
In my artworks I seek to capture a new perspective on my subjects by looking beyond purely physical dimensions, to blend the boundaries of reality and imagination. I like to use vibrant colours and sharp lines to bring my artworks to life.
Recent milestones in my artistic journey include:
- 2 x finalist in the RAS Young Artist Prize 2018, Lavender Bay Gallery, North Sydney NSW
- My artwork 'Adoring Look' featured in Selling Houses Australia, Season 11 Episode 3
- Many artworks sold to private collectors around Australia
- Private commissions for artworks capturing subjects dear to the collector's heart
- A commission to illustrate a children's book
"The purpose of Art is washing the dust of daily life off our souls." - Pablo Picasso
Top Categories
artist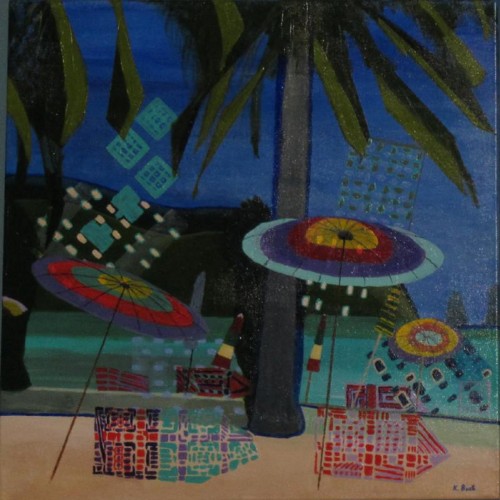 Kathy B.
4 days ago
artist
Natasha J.
13 hours ago
artist
Daniele L.
3 days ago
artist
Julie S.
4 days ago
artist
Lucinda L.
6 days ago
artist
Christine S.
2 days ago
collector
Andrea D.
10 hours ago
artist
Tim G.
4 days ago
artist
Tracey B.
8 hours ago
collector
Rebecca F.
1 day ago
artist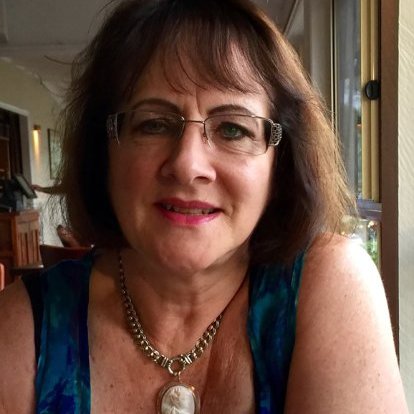 Gayle R.
5 days ago
artist
HSIN L.
6 days ago
Previous
Previous