About
Eugene's practice reflects a lifelong affinity with nature. It's a contemporary exploration of the wildlife in which figurative perfection dissolves into the evocation of mysterious spaces and utilizes spontaneous yet equitable range of hue.
"Nature is the source of my inspiration. Everything I manifest and render is focused on harmony within her laws."
Eugene uses most vivid colors in a vigorous application to express the uniqueness and define representation of wildlife attractiveness.
Extensive knowledge of mixed media enables him to develop a most distinctive and recognizable manner that bridges the gap between the traditional academic approach and modern abstract art.
Eugene's creations are not limited to any one subject or medium and demonstrate his outstanding perception and ability to focus on capturing details.
"Since I started drawing I have become increasingly interested in understanding the painter's two most fundamental tools: light and color."
Eugene Rubuls is a widely recognized European artist who has successfully exhibited in art shows and galleries around Europe, Russia and Australia. His commissioned art work can be found in private collections in U.S., Japan, Australia and Europe.
Top Categories
artist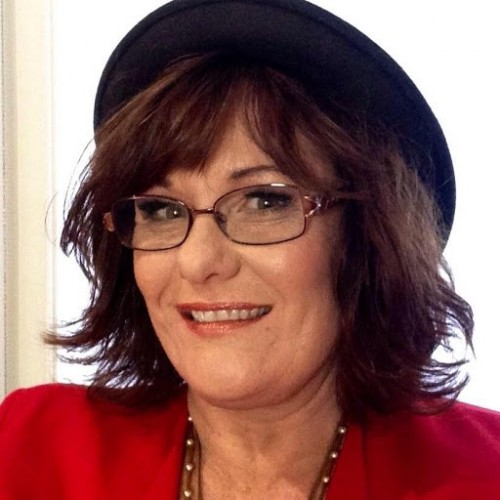 Lisa J.
3 days ago
artist
Eva J.
20 hours ago
collector
Felicity
7 days ago
artist
Kerry j.
3 days ago
artist
Chrissie C.
8 days ago
artist
Sarah S.
5 days ago
artist
Robyn G.
3 days ago
collector
Ingrid S.
8 days ago
artist
Julius K.
11 days ago
artist
Colleen S.
10 days ago
artist
sandy h.
12 days ago
artist
Melinda P.
4 days ago
Previous
Previous