About
I'm a North Queensland based artist working mostly in acrylic on canvas (with a smattering of watercolours thrown in). I love colour and all the different moods that you can create simply by changing the palette. I've messed around with paint since I was a child but have only been working seriously as an artist since 2015, and have grown and developed hugely in that time. A large portion of my work is pet and animal portraits that have been sent across Australia as well as internationally. I regularly participate in group exhibitions around Australia (and once as far afield as Italy). I think the defining characteristic of much of my work is the combination of realistic forms with abstract colour choices.

I was born and raised in Zimbabwe, and spent the first 25 years of life between Zim and South Africa, where I went to university. I've never actually studied art, although I do have a degree in music, which in my mind is closely related (they are both all about patterns, creating moods, finding themes).
​
After doing some traveling around Australia I ended up on Magnetic Island in North Queensland and have never left. It's just that sort of place, so many of the people who live here arrived years ago intending to only be here a few days or a week. It's a wonderful place to be an artist, there are dozens of highly creative people in our very small community and endless opportunities for inspiration.
​
I live with my husband (a very tolerant man, who accepted years ago that I am always more likely to be in my studio than paying any particular attention to house-work or shopping or other non-essential things like that), two small children (who thankfully share my love of the studio, which makes my life much simpler), and three extremely spoiled cats.
​
Like all the other artists I know I always seem to have more project ideas rolling around in my head than hours in which to do them. I try to keep pushing myself and experimenting and I love taking other artists classes, you just never know what little trick they may have that you didn't realise you were missing. Exactly what I'll do next I don't know, but that's the fun bit.
artist
Jeanette G.
7 days ago
collector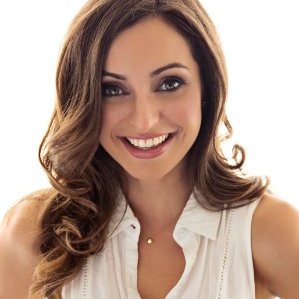 Deanna G.
13 days ago
collector
Tina K.
5 days ago
artist
Jackie M.
13 days ago
artist
Hayley K.
6 days ago
artist
Sandy W.
9 days ago
artist
Carolyn D.
3 days ago
artist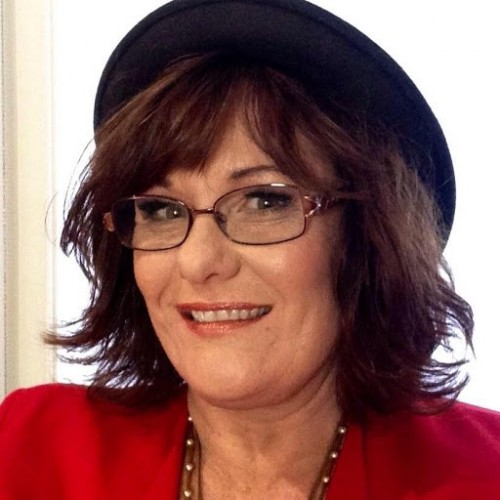 Lisa J.
11 days ago
artist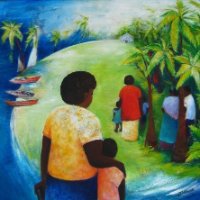 Glenise C.
7 days ago
artist
Christopher J.
10 days ago
artist
Samia K.
12 days ago
artist
Katherine A.
5 days ago
Previous
Previous