About
Caudwell is a self taught artist. Her current art persuasion can be contributed to a long on-going career experience within the commercial advertising sector. Her first career landed her 3 ½ years working as a talent coordinator for a modelling agency. Following that she went on to assume the role as a AV producer for 3 years, followed by an additional year in audio production. She also explored fashion make-up on the side. Her encounter with these creative industries has had a huge impact on her evolution & development as an artist.
Farah Caudwell's work expresses gratitude, awe & wonder towards the new surroundings she has embraced having recently migrated to the coastal waters of Mandurah, Western Australia. Her paintings are notably accessorized in neon accents and rendered in a semi-realistic style. Elements of mainstream graffiti and western pop culture are an obvious influence in her work. Apart from an affinity for painting portraits of women she also has branched off into creating works of native wildlife.
Exhibitions
1. Mandjar Art Prize 2014
2. Stretch Festival 2014 – Exhibiting at San Churros Chocolateria
3. Pinjarra Exhibition & Art Sale 2014
4. Mandurah Artist Network Exhibition at Mandurah Convention Centre 2014
5. Tiny Treasures 2014 - Contemporary Art Spaces Mandurah
6. City of Gosnells Community Art Exhibition 2015
7. Mandjar Art Prize 2015
8. Forest Heritage Centre, Dwellingup 'Birds of a Feather' Art Exhibition 2015
9.Trio Group Exhibition titled SENSORIUM, Bell - Caudwell - Sayer at Contemporary Art Spaces Mandurah 2016
Press
16/03/2016 Front page article, Southern Telegraph
25/02/2016 Local highlights, Mandurah Mail
Influences
Pop art, Street Art, Graffiti, Western Urban Pop Culture, Fashion Illustration, Visual Communications
artist
Jean C.
16 days ago
artist

Jillian C.
1 day ago
artist
Terry M.
15 days ago
artist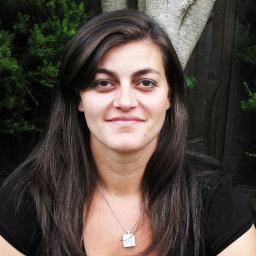 Anna P.
4 days ago
artist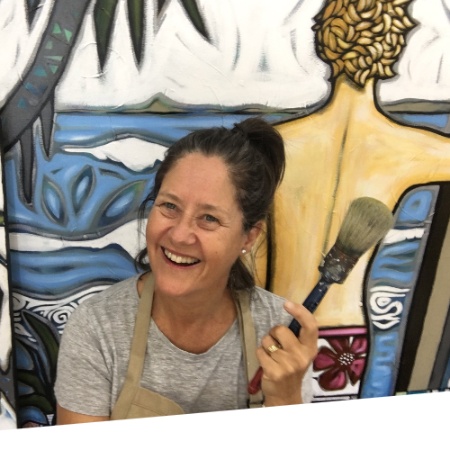 Sarah T.
1 day ago
artist
Elisabeth
20 days ago
collector
Lisa D.
10 days ago
artist
Vicki R.
18 days ago
collector
Kelly B.
19 days ago
artist
Max B.
2 days ago
artist
emma w.
20 days ago
collector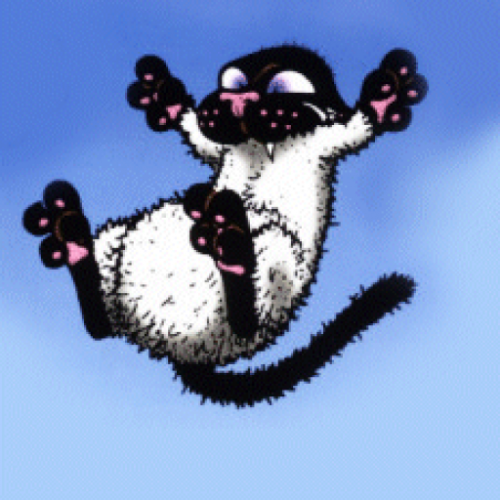 Nicole W.
15 days ago
Previous
Previous