About
Hello, My name is Fiona Hill. I am an artist, teacher and a blessed mum to a magical one! Underlying my art is a passion for creativity. My art has often been described as luminescent, rich and elegant. I love the process of creating layers of colour and texture using a variety of mediums and techniques.
For as long as I can remember I have been fixated with creating. As a child I borrowed every "How to Make" book in the school library. Each year my grandparents would gift me with twenty dollars with which I would buy a packet of textas, a colouring book and a sketch pad. Sitting with these tools was my happy place. I was free to create new worlds.
As an adult I have continued to pursue and study art. My tools have changed but my passion for colour, shape and creating new worlds has remained. I need to experiment and play rather than adhere to a strict set of art rules. I believe it's the quirks and imperfections in the art that add value to my work. The layers often hold personal narrative and align with my spiritual journey, stories about my inner life and connection. An element of mystery is sometimes preferred.
The process of creating is important and rewarding to me. I am in awe of my daughter's natural ability to create without worrying about a perfect outcome. She regularly inspires me.
I believe life is much more fulfilling when we are in regular touch with our creative source.
My paintings to date can be found all over Australia, Austria and even New York.
Education
Murdoch University - Perth
The University of Notre Dame - Fremantle
Edith Cowan University- Geraldton
Exhibitions
2018 Field Of Vision Exhibition - Stirato Gallery
2018 Twitter Art Exhibition - Strathnairn Gallery
2016 Queanbeyan City Council Art Awards
2017 Redsun Music and Art Gallery Opening
2016 Canberra Fashion meets Art Showcase
2016 Arrwun Gallery Petit Travaux
2015 RAW Exhibition - Uprising
2014/2015 Trove Canberra.
Press
I have exhibited at the Queanbeyan Art Society and won prizes at the Queanbeyan Art Society for my mixed media paintings.
Influences
Claire Desjardins
Meredith Pardue
Jane Davies
artist
Carolyn D.
11 days ago
collector
Carolyn R.
7 days ago
artist
Irina R.
2 days ago
artist
Laurie C.
9 days ago
collector
Tina K.
13 days ago
artist
Katherine A.
13 days ago
artist
Mellissa R.
3 days ago
collector
Lorraine C.
7 days ago
artist
Karen F.
2 days ago
artist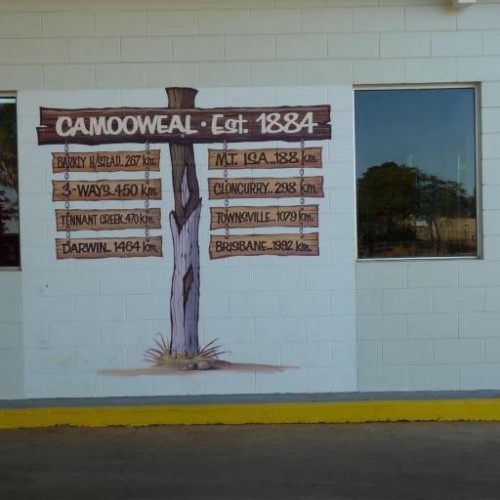 Virginia M.
5 days ago
collector
Philippa B.
3 days ago
artist
Pip P.
9 days ago
Previous
Previous