About
I picked up a paint brush just over 10 years ago when I decided it was time to stop procrastinating and just "give it a go". I knew I needed to paint...so I did and haven't stopped...I have allowed myself the luxury of just continuing to learn, explore and produce what comes out naturally. My day job that is highly analytical and often demanding, so art is where I have found I am most at peace. I have recently been experimenting with Mixed Media and although I love the process, I am still developing my style with this medium...I seem to always return to painting or have at least one piece on the go!!
Top Categories
Education
I have a B.Sc majoring in Psychology and have always had an interest in mental health and found myself drawn to Art Therapy as a profound way for expression to help maintain a healthy mind.
Influences
Being self-taught I am influenced by everything - I am always imagining my next project or finding inspiration from something that catches my eye or elicits an emotional response-I hope that if it moves me, it might just have the same affect on others.
61cm (W) x 61cm (H)
Oil Paint
30.5cm (W) x 30.5cm (H)
Oil Paint
collector
Ingrid S.
8 days ago
artist
Sarah S.
5 days ago
artist
Robyn G.
4 days ago
collector
Jillian B.
19 hours ago
collector
Felicity
8 days ago
artist
Melinda P.
5 days ago
artist
Colleen S.
11 days ago
artist
Eva J.
1 day ago
artist
Chrissie C.
9 days ago
artist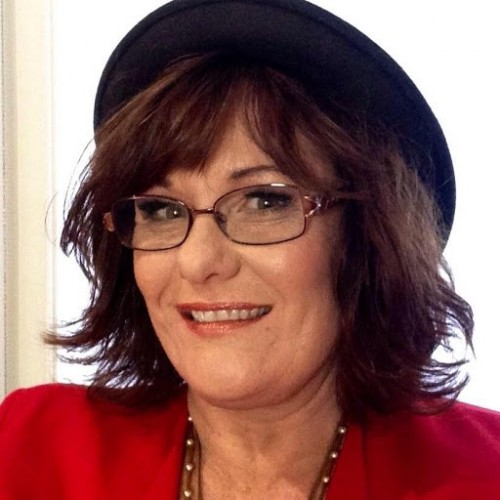 Lisa J.
4 days ago
artist
Kaz B.
12 hours ago
artist
Kerry j.
4 days ago
Previous
Previous