About
Francis is a very experienced practioner in a number of different media, with a deep love of the bush in his zone of SE Qld and across Australia. He has a Bachelor's Degree in Fine Art from the University of Queensland, which he combined with studies in scientific Geomorphology to gain further knowledge of the inner workings of landscape...currently studying further research into drawing and painting at the London College of Art, Francis loves to immerse in and reduce to its essence the spirit of a scene, which he combines with his knowledge of Colour Harmony.
He has had Three Solo shows in the Brisbane Region and has also presented a performance Art Piece with the GOLD Dancers at the Australian National Gallery in Canberra.
"My ambition is to give as many of my pictures as possible a happy home"
Education
Bachelor of Fine Arts and Geomorphology University of Queensland
Diploma of Drawwing and Painting London College of Art (Current)
Exhibitions
"The Wilderness Experience" at the Wilderness Society Shop, Brisbane
"Mythos" at the DAW Gallery, New Farm, Brisbane
"Images Ancient and New" at Hanasho Gallery, West End, Brisbane
Various Group and Charity Shows around Qld
Influences
Fred Williams, Turner, Arthur Boyd, Frank Hodgkinson, Picasso, Ian Fairweather
artist
Laurie C.
7 days ago
collector
Philippa B.
1 day ago
artist
Pip P.
7 days ago
artist
Jeanette G.
13 days ago
artist
Mellissa R.
18 hours ago
artist
Katherine A.
11 days ago
collector
Carolyn R.
5 days ago
artist
Carolyn D.
9 days ago
collector
Tina K.
11 days ago
artist
Hayley K.
12 days ago
artist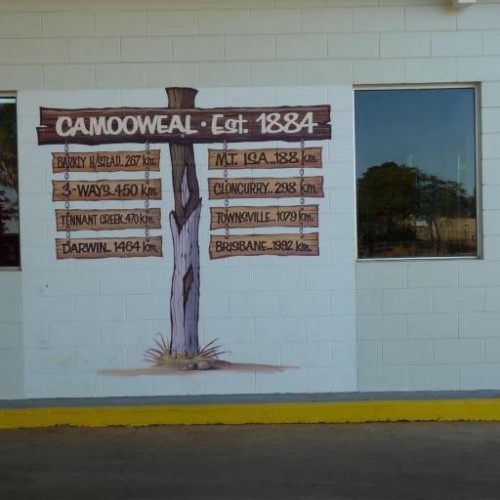 Virginia M.
3 days ago
collector
Lorraine C.
5 days ago
Previous
Previous