About
Fred Thompson's paintings evoke dreamy days spent at the ocean's edge. Working in acrylic on canvas, he redefines the coastal colour palette to bring fresh depth and energy to familiar settings, and intimacy to unknown subjects.
"In this coastal-themed collection, I explore the interplay of people and place – figural subjects in the vastness of the natural world.
The light is everything; capturing it brings my paintings to life. I use vibrant colours and a loose impressionist style to create a dynamic experience of inner stillness within the ever-moving continuum of the ocean-scape.
Each painting seeks to tell the story of a single moment through a lens of mood and movement."
Fred has been drawing and painting for most of his life, yet only developed a portfolio for public exposure in the last few years. With a background in graphic design and a degree in visual communication, he is creative director of his own design business, founded in 1995. His deep understanding of how visual language conveys ideas, feelings and moods informs his artistic practice, inspiring an explorative approach to both personal and commission pieces across a range of mediums.
Education
Gordon College of TAFE (Arts) 1986
RMIT (Visual Communication) 1987 - 1989
Exhibitions
View Gallery - 2015
Little Creatures - 2016
Geelong College - 2016
Seaview Gallery - 2017
Press
collector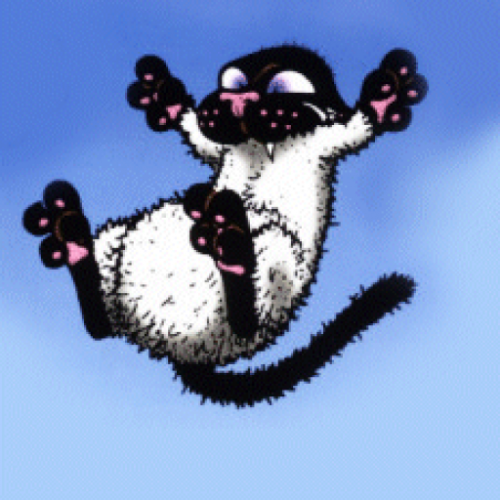 Nicole W.
20 days ago
artist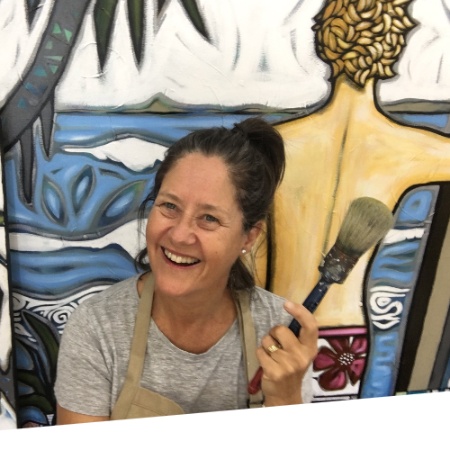 Sarah T.
7 days ago
artist
Max B.
8 days ago
artist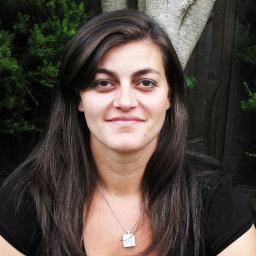 Anna P.
9 days ago
artist
Jennifer P.
4 days ago
collector
Rebecca
15 hours ago
artist
Terry M.
20 days ago
collector
Lisa D.
16 days ago
artist

Jillian C.
7 days ago
artist
Jean C.
22 days ago
artist
Petra V.
4 days ago
artist
sam p.
5 days ago
Previous
Previous