Finalist
About
Freda was born somewhere on the other side of Blackstone rockhole. She was a bush baby, who grew up with her parents and her mother carried Freda naked on her head, in her piti (wooden dish). Freda is a member of the Forbes family together with her sisters Jean and Shirley who paint at Papulankutja artists. Freda was a participant in the making of the grass Toyota which won the Telstra Award in 2005. Freda paints her country in stunning colour and detail.
Top Categories
Exhibitions
2014 Desert Mob 20142014 Emerging Artists 2014 WOMAD Market with Tandanya2012 Family Paintings Art Mob Hobart2012 Colours Aritja Gallery Fremantle2011 Desert Mob Araluen Centre Alice Springs2011 Papulankutja Merenda Gallery Fremantle2008 Desert Mob, Araluen 20082008 We are celebtrating, Tandanya Adelaide2008 Dickerson Galley Melbourne, Papulankutja Artists Group Show2007 Papulankutja Artists Group Show with Randell Lane Fine Art, Perth2007 Big Country, gallery gondwana, Sydney2007 Western Desert Mob Launch, Perth2005 Blackstone Ladies, On Shore Art, Richmond, Vic2005 Lirru Puru Kuniya Tjukurrpa, Perth2005 Telstra Award 20052005 Women Artists of Blackstone, Cooee Aboriginal Art, Bondi, NSW
Press
Bibliography2005 Collaborative Award Spinifex Toyota - Telstra 20052006 The Marshall collection
Influences
My mother's countryThe Seven Sisters
76cm (W) x 76cm (H)
Acrylic Paint
101cm (W) x 61cm (H)
Acrylic Paint
110cm (W) x 124cm (H)
Acrylic Paint
artist
Daniele L.
3 days ago
artist
Julie S.
5 days ago
artist
Tim G.
4 days ago
artist
HSIN L.
6 days ago
artist
Natasha J.
19 hours ago
artist
Lucinda L.
6 days ago
artist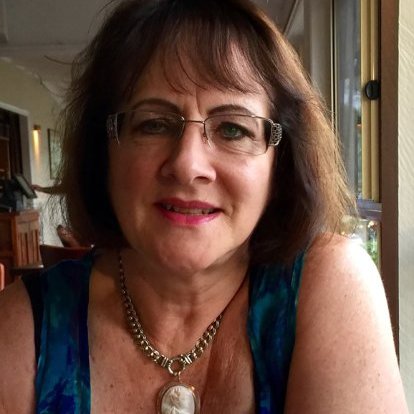 Gayle R.
5 days ago
artist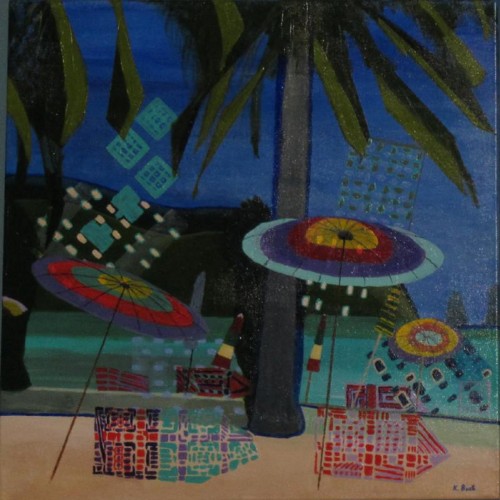 Kathy B.
4 days ago
artist
Christine S.
3 days ago
collector
Rebecca F.
1 day ago
collector
Andrea D.
16 hours ago
artist
Tracey B.
14 hours ago
Previous
Previous