About
The paintings are a mix of mediums, acrylic paints, pencils, paint sticks, spray paint, collages and hand transferred images that are either original drawings, photographs or vintage images that have been digitally manipulated.
All the paintings are on high-grade wood board. The board's hard surface allows for the hand transfer process of images and also supplies a natural wood grain and texture to manipulate the final image and paint or simply shine through. Providing a natural, earthy warmth appearance,
often allowing it to become part of the finished work.
The painting is then finished off sealing it with several clear coats of polyurethane gloss paint, which acts like a magnifying glass, thus allowing the depth, colours and layering to come alive.
Due to the complexity of the paintings and the many processes and layering of images, marks, forms and materials, the works are not simply one dimensional but rather entice the viewer to work around each part of the work and explore with their eyes. This allows the viewer to conjure their own emotional response as they already have become intimate with the piece.
All the works are based on my own emotional response to everyday environments, feelings, thoughts, desires, conscious and subconscious influences. What we think and feel is who we are.
Unfortunately the pictures don't really allow all aspects of the work to be seen or appreciated.
Using various fonts as pure form alone or creating messages throughout the artwork, it all adds another element that we see and use everyday to the finished piece. Colours and images that evoke memories, emotions also influence all the works and help with the communication between artwork and viewer.
I like to think of them as abstract paintings with images. Making marks, using the images as forms and shapes, using text all add to the emotional experience.
All paintings are framed with Tasmanian oak, which also adds to the structural strength of each piece. Every piece is signed, date stamped on the back and
ready to hang.
I have been drawing and painting since childhood and have been involved in many exhibitions throughout my lifetime.
I studied painting and drawing, graphic design and photography. My work is in various private collections throughout Australia and the world.
My design/artwork has also allowed me to create various Australian music cd artwork in past years for some of Australia's largest music labels.
Art & design work is on permanent display at Sydney's Powerhouse Museum [online], as an example of music artwork of the 2000's era.
The other interests include building, restoring and adding creative influences to the my bespoke business of classic cars, motor cycles and custom bicycles, which I have been concentrating on for the past 15 years.
Anything that's creative always has my interest.
Top Categories
Education
Art and Design Box Hill TAFE
Bachelor of Arts [fine art] RMIT
Influences
Interests and inspiration from music, graphic design, photography, classic cars, past and present artists such as Basquiat, Tapies, Warhol, Rauschenberg, Rothko, Duchamp, Cornell, Motherwell and Bansky.
collector
Kath P.
2 days ago
artist
Daniele L.
6 days ago
artist
Tim G.
7 days ago
artist
Julie S.
8 days ago
artist
Christine S.
6 days ago
collector
Andrea D.
4 days ago
artist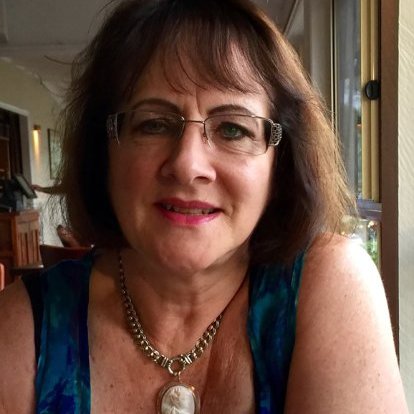 Gayle R.
8 days ago
artist
Natasha J.
4 days ago
artist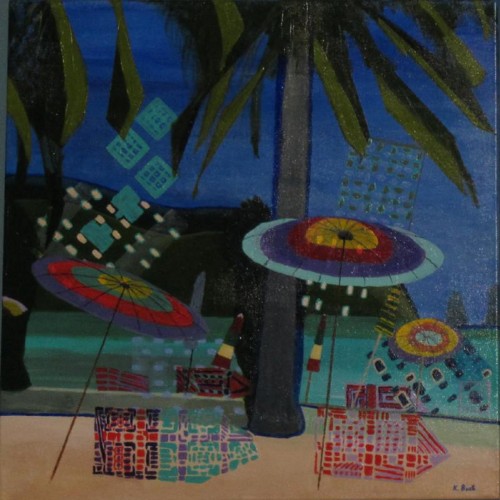 Kathy B.
7 days ago
collector
Rebecca F.
5 days ago
artist
Tracey B.
4 days ago
artist
Margaret (.
3 days ago
Previous
Previous