About
Gabi has always been fascinated by the creativity of artisans around the globe.
Her desire to paint lay dormant till her arrival in Noosa ,a place of great natural beauty and generous talented artists
Gabi paints in many genres and media ,Botanical ,Contemporary , Abstract .
When sailing around Australia Gabi was fascinated by the Rock art known as Bradshaw's, which were often found crumbling due to weathering or vandalism . Gabi photographed the images and is currently depicting them in some of her art.
Education
Exhibitions
Annually participating in variety of Art shows including Rotary Art Show Brisbane
2000 Kennilworth Art show .......winner watercolour section
2006 entered the Blake Prize and was accepted by Chase Contemporary Art Gallery Sydney
2010- 2014 Co Founder of Harbourside Gallery a Pop Up gallery
2015 , Co- Co-ordinator Pop Up Art Cooroy Butter Factory,
2016 Committee member and participating artists in Noosa Open Studio Event
Press
Local newspapers and magazine
Influences
Holly Simpson,Amanda Brooks, Ron Ranson,Malcolm Beattie, Joseph Zbukvic, Herman Pekel ,John Pastorizo-Pinol
collector
Rebecca
21 hours ago
artist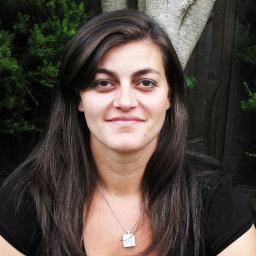 Anna P.
9 days ago
collector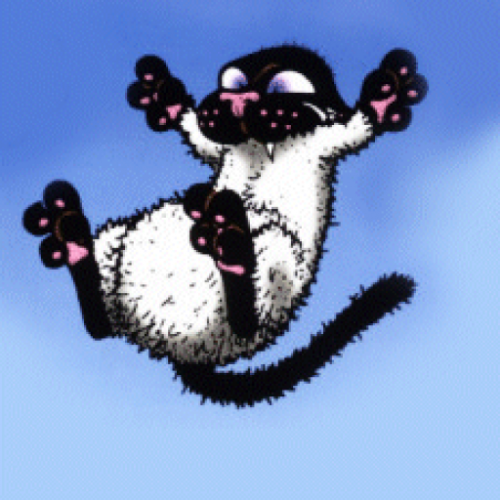 Nicole W.
20 days ago
artist
Max B.
8 days ago
artist

Jillian C.
7 days ago
artist
sam p.
5 days ago
artist
Jean C.
22 days ago
artist
Terry M.
20 days ago
artist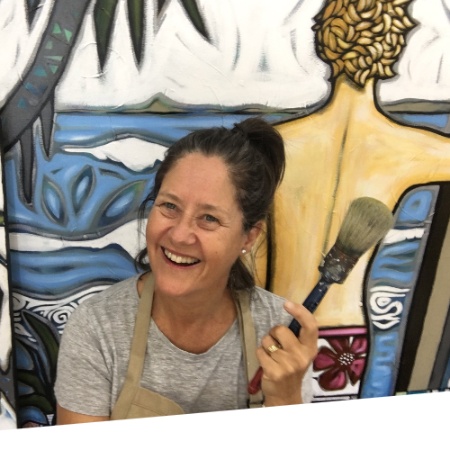 Sarah T.
7 days ago
artist
Petra V.
4 days ago
artist
Jennifer P.
4 days ago
collector
Lisa D.
16 days ago
Previous
Previous