About
I am a self taught artist and recently retired school teacher. I accidently discovered the joy of painting last year when I bought a few tubes of paint and some small canvases to fill in my new free time.
Since February last year I have painted over 100 pieces, experimenting I different styles . My greatest inspiration is the ocean as I live on the beautiful Gold Coast in Queensland and visit its splendour everyday. I am now a member of the Royal Queensland Art Society in Broadbeach and exhibit my work in their gallery. I have sold a few paintings.
Top Categories
Education
Exhibitions
Royal Queensland Art Society
Broadbeach.
Influences
collector
Ingrid S.
8 days ago
artist
Sarah S.
5 days ago
artist
Robyn G.
4 days ago
collector
Jillian B.
19 hours ago
collector
Felicity
8 days ago
artist
Melinda P.
5 days ago
artist
Colleen S.
11 days ago
artist
Eva J.
1 day ago
artist
Chrissie C.
9 days ago
artist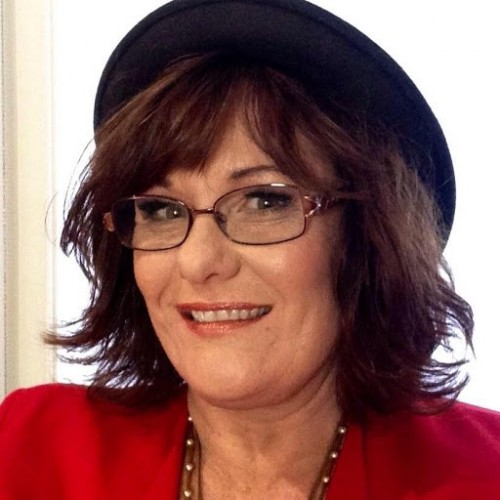 Lisa J.
4 days ago
artist
Kaz B.
12 hours ago
artist
Kerry j.
4 days ago
Previous
Previous