About
Gavin Hurley is a figurative and predominately a narrative painter' who loves to paint in a experimental and intuitive manner' Hurley's paintings are poetic and often with a dark or humorous undertone. Hurley's paintings for the (one too many ) exhibition exemplify this and focus on the
absurd and the humorous characteristics within our society' whilst containing a strong narrative that is strange enough to be interesting.
Hurley also has a love for the simple beauty of landscape painting' which has hugely influenced this current series of paintings.
recently graduating from Newcastle art school Hurley has been involved in many exhibitions' and has exhibited in Sydney' Newcastle ' the Central Coast and also rural NSW' and has also been regularly selected for many art prizes such as the Gosford art prize' Musswelbrook art prize and the Newcastle emerging artist prize.
Education
2011 diploma newcastle art school
Many short courses in painting and drawing
Exhibitions
2017 bewilderness solo painting show with sculpture by jane gillings , 2018 impetus group exhibition one too many @ bsg gallery Melbourne ' ( with David Kurzydlo and Elric Ringstad)
4 heads kalied ' kaliedescope gallery sydney( with Garrie Clarke ' Stephen preston and Elric Ringstad)
finalist 5 times in gosford art prize, also finalist many times in newcastle emerging art prize, many many group exhibitions
Press
Influences
read my bio' my favorite painters are varied and wide' love Bacon' Whiteley' Noel McKenna , Ben Quilty ' Giudo Maestri ,Del kathryn Barton'Dallas Bray (Garrie Clarke who is on here ) Neil Frazier' i love the beautiful landscape paintings through to the macabre and unique. my paintings tend to represent a narrative or humour, i like to create intruige and wonder.
artist
Max B.
3 days ago
collector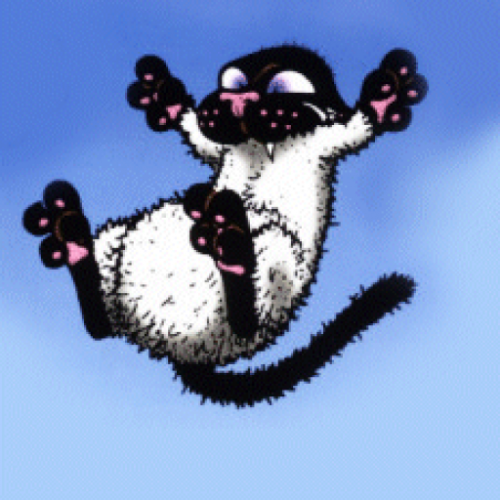 Nicole W.
16 days ago
artist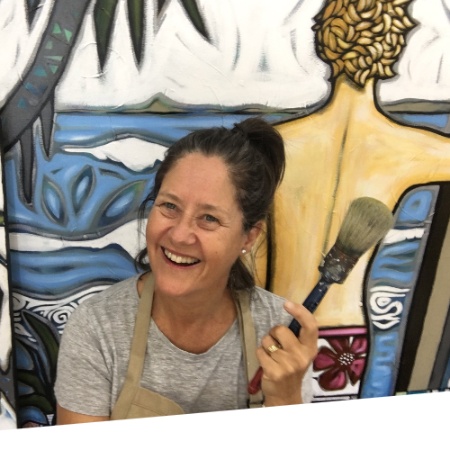 Sarah T.
2 days ago
artist
Vicki R.
19 days ago
artist
Jean C.
17 days ago
artist

Jillian C.
2 days ago
artist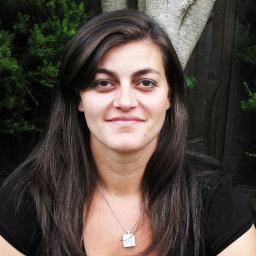 Anna P.
5 days ago
collector
Lisa D.
11 days ago
collector
Kelly B.
20 days ago
artist
Terry M.
16 days ago
artist
sam p.
9 hours ago
artist
emma w.
21 days ago
Previous
Previous