About
Artist since age of 20 ,now in my early 56's, my father is also an artist and has had a huge influence on my appreciation of art in all mediums.
I love experimenting with colour and abstract forms.
My latest works are abstract acrylic cellular paintings influenced by my travel to Kakadu last year, the outback colours and variety in the landscape was
amazing and captured my full attention.
The Lino prints are a medium I have wanted to experiment with for sometime but didnt find a subject that would be suitable, until my daughter and her new husband went to Tanzania for there honeymoon and came back with a thousand animal phots.
Happily letting me use some for my artwork, they are now the proud owners of an original set of the lino prints, these however were in colour , which will be made available in the near future.
You never stop learning and I am always looking towards near techniques and subjects happily enveloped in my art practice.
Top Categories
Education
Diploma in Art (ceramics) 2005 Box Hill Tafe
Diploma in Art (sculpture) 2006 Box Hill Tafe
Exhibitions
Broken Hill regional Gallery March 2016
Inverloch Community Hub Sept. 2016
Yering Station Gallery 2014
Artspace Wonthaggi August 2018
Influences
Natural Australian bush and wild life, birds, flora.
Colour with abstract forms , original lino prints
artist
Sarah S.
3 days ago
artist
Julius K.
9 days ago
artist
Robyn G.
2 days ago
artist
Susan C.
12 days ago
artist
sandy h.
10 days ago
artist
Colleen S.
8 days ago
artist
Chrissie C.
7 days ago
artist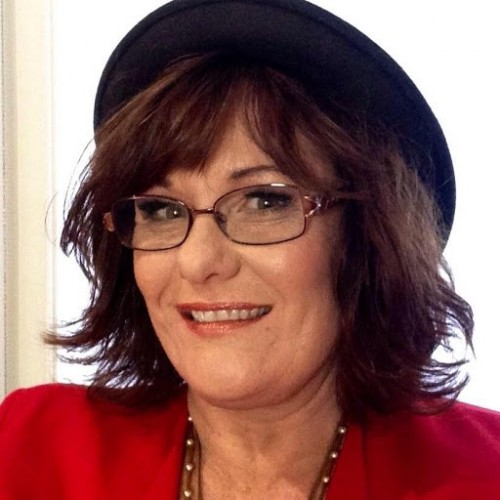 Lisa J.
1 day ago
collector
Ingrid S.
6 days ago
artist
Kerry j.
2 days ago
artist
Melinda P.
3 days ago
collector
Felicity
5 days ago
Previous
Previous