About
Not for everybody, just the somebody.
GD Todd describes his artwork style as Grunky™ – a contemporary mix of funky and industrial grunge. Unlike much of the artwork on walls today, these creations aren't knocked up in a few hours with a few brushstrokes on a piece of canvas. Unfortunately, these designs require significant hours of development and preparation, fabrication and assembly, way beyond what can be recovered in the selling price at this moment in time. Large and heavy, these metal creations are best suited to open and minimalist interiors of warehouses, wow apartments and corporate spaces where they hang silent, but definitely not invisible.
GD Todd was born 1961, Pennsylvania USA. A short time later, he was growing up in the burbs of Melbourne where an early interest in drawing and cartooning lead to an extensive career in graphic design, illustration and advertising. Today, much of GD Todd's passion for things creative is satisfied in a capacity as a secondary school art teacher – but not all. In 2012, the first of his forays into 'real art' was realized. Art produced for no other reason than to satisfy its creator, look good on a wall, and complement its surroundings. The resultant 'Ten Tins' exhibition comprised patchworks of reclaimed tin cans overprinted with UV ink.
One artwork from this initial series is available to acquire today through Bluethumb. Rin Tin Tin #2 depicts the iconic dog hero from the 1950's US series of the same name. To appreciate this fella, you need to have a leaning for the unusual, the architectural and the whimsical, or simply like canine companions. Rin Tin Tin features the artist's signature-logo and date, engraved steel label with portrait title and individual details, trademark tin cans and steel frame. For enquiries and further details about this piece, email [email protected]
artist
Max B.
4 days ago
artist
Terry M.
16 days ago
artist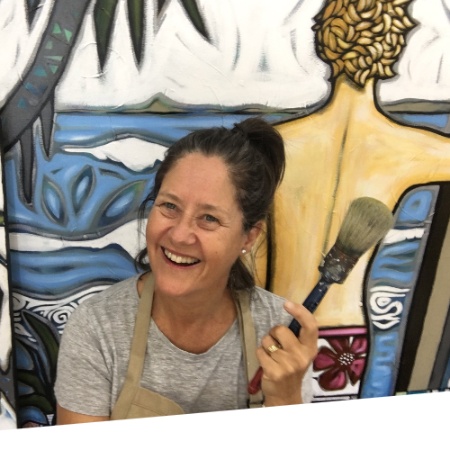 Sarah T.
3 days ago
collector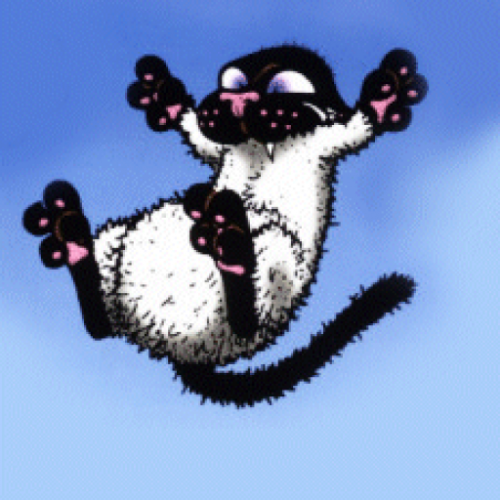 Nicole W.
16 days ago
artist
Jean C.
18 days ago
collector
Lisa D.
12 days ago
collector
Kelly B.
21 days ago
artist
sam p.
21 hours ago
artist

Jillian C.
3 days ago
artist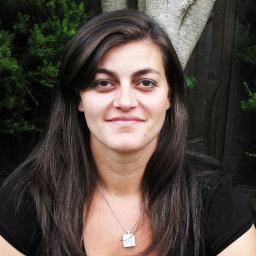 Anna P.
5 days ago
artist
emma w.
21 days ago
artist
Vicki R.
20 days ago
Previous
Previous