About
Graduated from RMIT University in 1997, majoring in Fine Art. Have been exhibiting at various venues around Victoria ever since. I often feel the object of my paintings is to punch holes in the wall and let the daylight in. Light is an important component in my work.
When I plan a painting, I'm deciding on what time of day it is, what's the weather like and how I feel when I'm there - in the scene.
Education
Bachelor of Art (Fine Art) RMIT University 1997
Exhibitions
2017/18 "Gippsland Artists II", Media House Gallery, Melbourne,
2017 "Time Passages", Tacit Contemporary Art, Abbotsford Vic,
2016 "The Landscape Within", Tacit Contemporary Art, Abbotsford, Vic,
2015 "Uncomfortable Terrain" Montsalvat Eltham, Victoria
2015 "Hot August Night" Red Tree Gallery Jindivick Victoria
2015 "Being There" Lillico Glass Studio Warragul Victoria
2015 "Linked By Landscape" Burrinja Cultural Centre Upwey Victoria
2015 "Out In The Open" West Gippsland Art Centre Warragul Victoria
2000 - 2013 Many other exhibitions around Victoria
Influences
So many, including the surrealists, Jacob Van Ruisdael, Camille Corot, 19th Century Russian artists, Heidelberg School, Louis Buvelot.
artist
Vicki R.
20 days ago
artist
Jennifer P.
8 hours ago
artist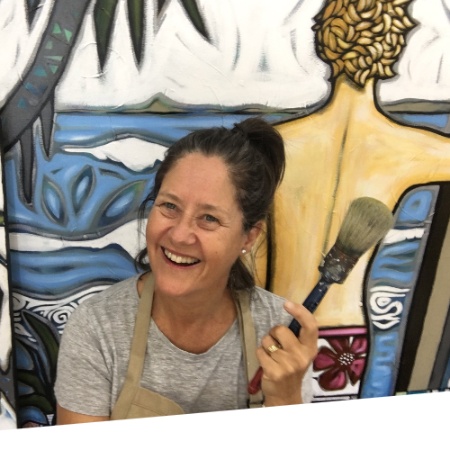 Sarah T.
3 days ago
artist
sam p.
1 day ago
artist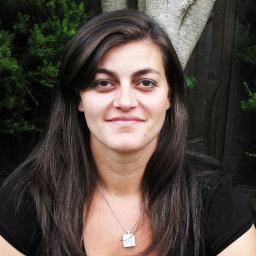 Anna P.
6 days ago
artist
Petra V.
12 hours ago
collector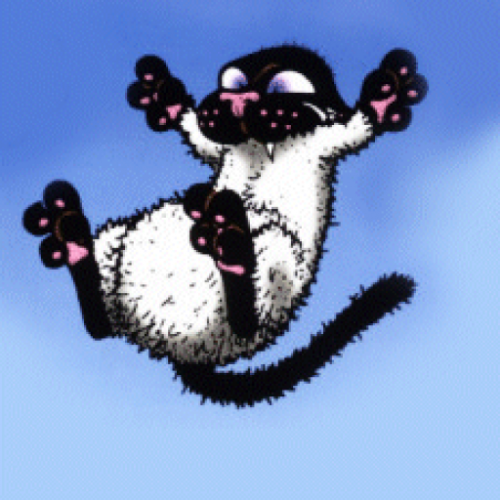 Nicole W.
17 days ago
artist
Terry M.
17 days ago
artist

Jillian C.
3 days ago
artist
Max B.
4 days ago
artist
Jean C.
18 days ago
collector
Lisa D.
12 days ago
Previous
Previous