Entrant
About
Gerard Mignot Artist Traditional and Digital– Photographer, Naturalist, Animal Lover.I started as an illustrator with a greeting cards company then as a graphic designer and a digital illustrator in the Printing industry for nine years. I am now working freelance. Live in that colourful place where your soul dances and your mind is free. I try to minimise as many variables as possible, by painting with limited colours so I can determine a mood focussing on the idea and not be distracted by complicating the painting process. There is no correct approach to paint. It all depends on your perception.
Top Categories
Exhibitions
Mitcham Art Gallery
SALA 2018
Twice finalist at Clifton Art Prize
Finalist at West Torrens Art Price.
1st and 2nd price Adelaide Royal Show. 2017
2nd prize Adelaide Royal Show 2018
Press
Featured in Artist's Palette
SALA Mitcham Gallery
SALA Goodwood road flyer's cover
artist
Christine S.
4 days ago
collector
Andrea D.
2 days ago
collector
Rebecca F.
3 days ago
artist
Julie S.
6 days ago
artist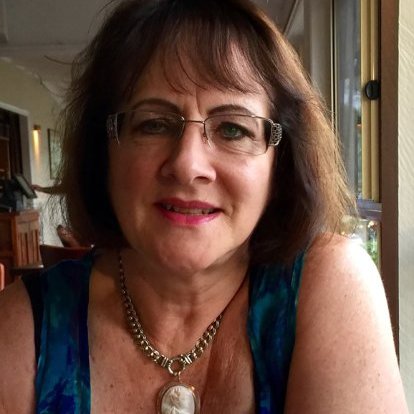 Gayle R.
6 days ago
artist
Daniele L.
4 days ago
artist
Natasha J.
2 days ago
artist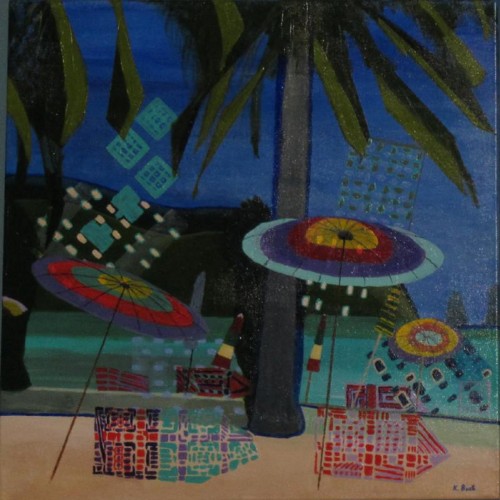 Kathy B.
5 days ago
artist
Margaret (.
1 day ago
artist
Tracey B.
2 days ago
artist
HSIN L.
7 days ago
artist
Tim G.
5 days ago
Previous
Previous