About
GERRY SURHA
BORN - ATHERTON FAR NORTH QUEENSLAND
TRIBE - JIDDABAL/MAMU/YIDINJI
TRIBAL NAME - ILJIDDIMOR
I am a traditional owner from the rainforests and sea country of Far North Queensland and I have been painting for over 30 years as an aboriginal artist. I love to paint the Dreamtime stories of the rainforests because they are so colorful and the stories are so many.
On my mother's side, I am 'Mamu' from the rainforest, saltwater people of the Innisfail area, 'Jiddabal' from Tully, Ravenshoe, Mount Garnet areas and on my Father's side I am 'Yidinji' from the Atherton Tablelands, Far North Queensland. My people are rainforest saltwater people and my ancestors thrived and lived in harmony with the natural environment for over forty thousand years. We are not from the bush or the desert we are arboreal people who also access the natural resources of our traditional sea country.
As I pass on these stories, through my artwork, to the next Generations I hope they too will get as much satisfaction out of these stories and paintings as I do.
Progress has been a curse on my traditional country where I grew up and it has devastated large tracts of rainforests, rivers and streams. Constant land clearing is also choking our mangroves and reefs. I have seen native animals decline in great numbers in the very short time that I have existed on this planet.
This is why I must continue to paint the stories of my people, the animals and country to make the world community more aware of the 'plight' of the extremely delicate and diverse ecosystems where my people have lived and cared for, for tens of thousands of years.
I can only hope that the next generations will get to see what I have seen and experienced growing up, living and learning in this beautiful land where the rainforest meets the sea.
Top Categories
Education
2012:
Completed Full Time studies @ Deakin University, Geelong, Victoria
"Post Graduate Diploma of Natural & Cultural Resource Management" Graduate in April 2013
Specialist skills attained include:
• Land Management Facilitation
• Caring for Country
Influences
artist
Sarah S.
3 days ago
artist
Julius K.
9 days ago
artist
Robyn G.
2 days ago
artist
Susan C.
12 days ago
artist
sandy h.
10 days ago
artist
Colleen S.
8 days ago
artist
Chrissie C.
7 days ago
artist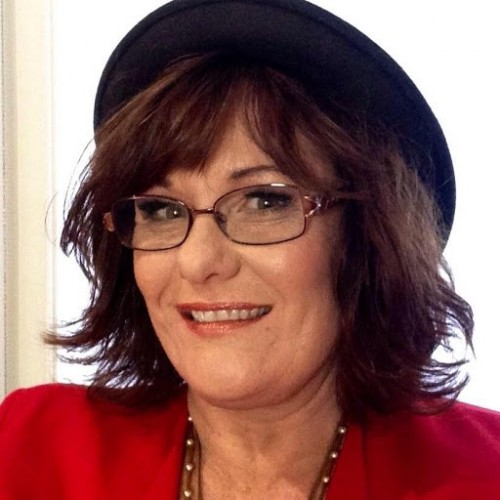 Lisa J.
1 day ago
collector
Ingrid S.
6 days ago
artist
Kerry j.
2 days ago
artist
Melinda P.
3 days ago
collector
Felicity
5 days ago
Previous
Previous