About
Hi i am professional artist working from Brisbane. I like my artworks to have uplifting subjects and use mainly acrylics and ink. I have a permanent art display at Ribbetts Restaurant in Dutton Park in Brisbane so check out my work when in town!
I have been a Professional artist since 2003 and studied for a Degree in Art (Fine Arts) through Open University and also Marine Art/Acrylic painting at the Brisbane Institute of Art
Last year I was a finalist in the 2017 Bald Archy Prize which toured Australia.
Thank you and enjoy my work!
Education
A Degree in Fine Art through Open University Australia/Marine Art and Acrylic Medium at the Brisbane Institute of Art
Exhibitions
Permanent Display at Ribbetts Restaurant in Brisbane
Finalist in The 2017 Bald Archy Prize
Influences
I love my paintings to have uplifting themes that fill the the viewer with good feelings which is why I use bright clear colours and outdoor scenes mainly.
I want the viewer to be given lots of positivity through my creations and to enjoy the artwork which will hopefully transport them to a place of calmness and looking at the bigger picture in life. I love the beach and the salt water which is healing both physically and emotionally. My Bondi beach artworks are in the 4 corners of the world for which I am very grateful.
I have sold over 900 artworks since I became a Professional artist . I also do portraits and other commissions so just email me if you have a request.
My grandfather was a Commercial Artist who did illustrations for the early learning books in the 1940's for the Queensland Education Department.
artist
Laurie C.
7 days ago
collector
Philippa B.
1 day ago
artist
Pip P.
7 days ago
artist
Jeanette G.
13 days ago
artist
Mellissa R.
18 hours ago
artist
Katherine A.
11 days ago
collector
Carolyn R.
5 days ago
artist
Carolyn D.
9 days ago
collector
Tina K.
11 days ago
artist
Hayley K.
12 days ago
artist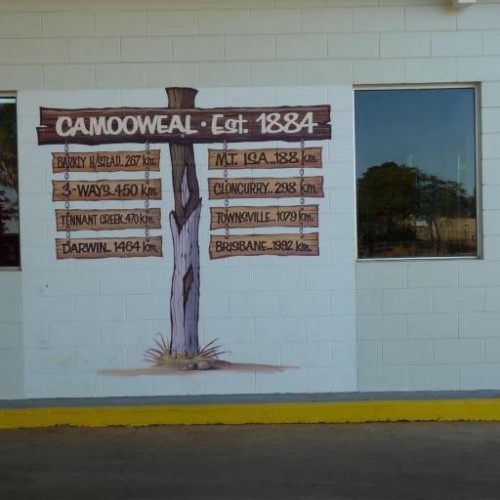 Virginia M.
3 days ago
collector
Lorraine C.
5 days ago
Previous
Previous