About
Having moved to Australia from the UK and abandoned her career in English Language teaching' Gillian finds that story-telling' language-teaching' travelling' and simply being' all nurture her interest in the visual arts. She derives her images from language' human relationships and her travel experiences. She works within traditional realistic codes and with codes that challenge realistic conventions. She enjoys experimenting but her favourite media are charcoal' pen and wash' and oils.
Education
Current study: BA (Fine Art)' Curtin University
Previous study in Literature and Applied Linguistics: BA MA PhD
Exhibitions
2014 Gosford Art Prize Overflow
2014 Reconciliation Exhibition' Gosford Regional Gallery
2013 Haiku Competition Art Show' Central Coast Arts Society
2008 Art Society' Brunei
2004 Rainforest Gallery' Brunei
2002 Gosford Show
60cm (W) x 60cm (H)
Mixed Media
92cm (W) x 61cm (H)
Oil Paint
collector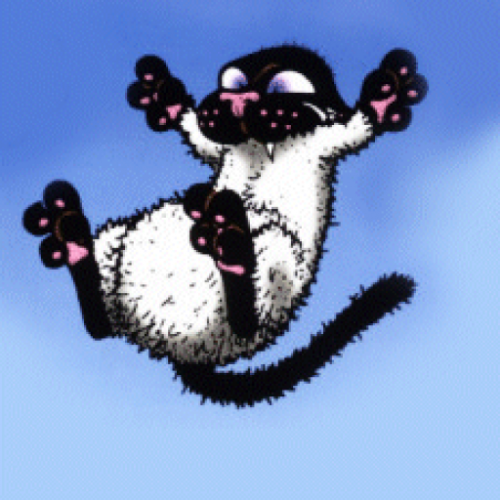 Nicole W.
18 days ago
artist

Jillian C.
5 days ago
artist
Vicki R.
22 days ago
artist
Terry M.
18 days ago
artist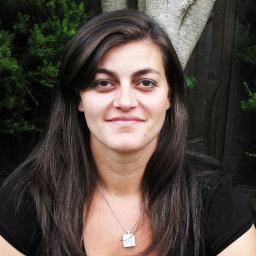 Anna P.
7 days ago
artist
sam p.
3 days ago
artist
Max B.
6 days ago
artist
Petra V.
2 days ago
artist
Jean C.
20 days ago
artist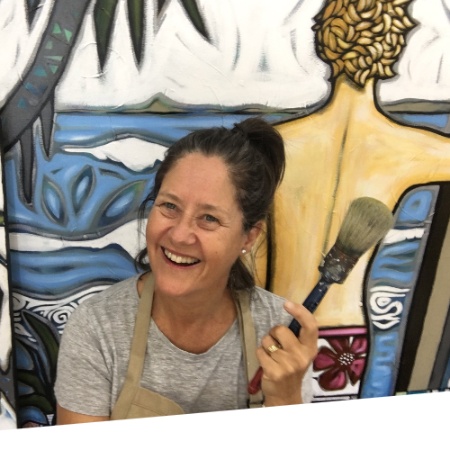 Sarah T.
5 days ago
collector
Lisa D.
14 days ago
artist
Jennifer P.
2 days ago
Previous
Previous