About
I have been creating works of art for as long as I can remember. I grew up on a cattle station so we were rather isolated. During school holidays I used to spend a lot of time drawing, painting, sewing and all things creative and crafty. When I went to high school I was lucky enough to have some fabulous art teachers who taught us so much in the short time we had at school. I came back to painting after my eldest son was born and have been in the studio creating and experimenting since! Over the years I have been to various workshops and classes to learn different techniques and styles. I get a lot of my inspiration from the Australian bush and the colours of the ocean around Esperance. I enjoy painting all styles, using different textures to create my works. My work is mainly abstract landscapes but I tackle any subject that takes my interest e.g. still life, birds, animals.
Top Categories
Education
Exhibitions
City of Kalgoorlie-Boulder Art Awards 2017
Home Sweet Home Solo Exhibition, Claremont, WA July 2017
Cossack Art Awards 2017
NAIDOC Exhibition, Zig Zag Gallery 2017,
Wanneroo Art Awards 2017
Solo Exhibition December 2016
NAIDOC Week Makuru Exhibition, Zig Zag Gallery, Kalamunda, WA 2016
Wanneroo Art Awards 2016
North Coast Art Exhibition 2015
Art Works Exhibition Wanneroo 2015
Where The Jacarandas Bloom, Houghton Winery Exhibition 2015
Frivolous Optimist Exhibition, Wild Twig Studios 2014
Art in The Garden Exhibition 2014
North Coast Art "10" Exhibition 2014
Wild Wild West Exhibition 2014
Wanneroo Art Awards 2014
Kaleidoscope 2013
Mysteries of the Ocean, Fremantle 2013
Kinetic colours 2013
Interactive Arts 2013
Fremantle Heritage 2013
Kinetic Colours 2012
Kaleidoscope 2012
Influences
Colours of Australia as in the foliage, land, oceans beaches
Music
Life
artist
Natasha J.
5 days ago
collector
Andrea D.
5 days ago
collector
Kath P.
3 days ago
collector
Rebecca F.
6 days ago
artist
Christine S.
7 days ago
artist
Tim G.
8 days ago
artist
Tracey B.
5 days ago
artist
Julie S.
9 days ago
artist
Daniele L.
7 days ago
artist
Margaret (.
4 days ago
artist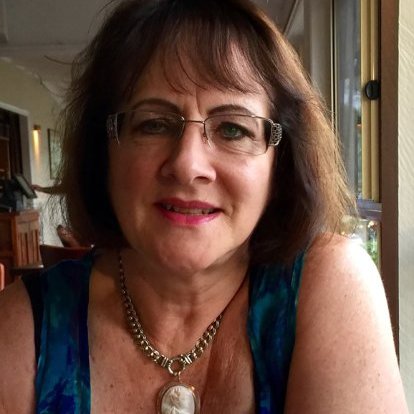 Gayle R.
9 days ago
artist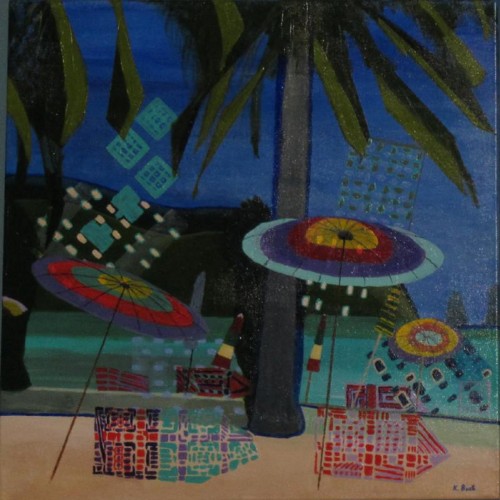 Kathy B.
8 days ago
Previous
Previous