About
Gitta Lindblom (prize winning Australian artist of European origin) has produced some stunning new works; fabulous, unusual paintings.
Gitta has painted in many mediums. She has used watercolours, pastels, charcoal, ink, mixed media and acrylics. She has painted Australian Landscapes, a series of Moulin Rouge French dancers, still life- incorporating flowers of many different genres, a series of paintings of the fish life of the Great Barrier Reef.
Her style has been mainly impressionism, verging on expressionism. She has now ventured into contemporary abstract, but still retaining a feeling of impressionism.
At one stage of her life she used her artistic abilities to produce four colour separation on flat glass, to be used in windows and doors. She also had some of her designs printed on fashion garments. In her early years, some of her designs were used for printing by a very influential London company who are now selling her work in art hotels worldwide.
Most of her works have been placed globally with private collections, corporate organizations, government officials, diplomats and chains of Stamford Hotels.
Over the last few years Gitta's artworks have significantly risen in value. Recently one of Gitta's paintings 'Australian Landscape (Turkey Creek, Iron Ore country)' fetched a high price of $8000.
Her new contemporary abstract paintings are colourful, imaginative, and are a representation of the new world of the machine age. These paintings are made up of large and small concentric colour circles, and some smaller ones which make them into abstracts, but the paintings also have an impressionist style. Circles are life affirmations. The big theme of human existence, fertility, birth, nurture and growth, nature creates in circles.
One of Gitta's fortes is her wonderful colour coordination. She is definitely a colourist - she loves colour.
To own one of these gems is a joyous uplifting experience.
For Sales and enquiries, please contact Gitta on [email protected]
Top Categories
64cm (W) x 94cm (H)
Mixed Media
118cm (W) x 91cm (H)
Acrylic Paint
artist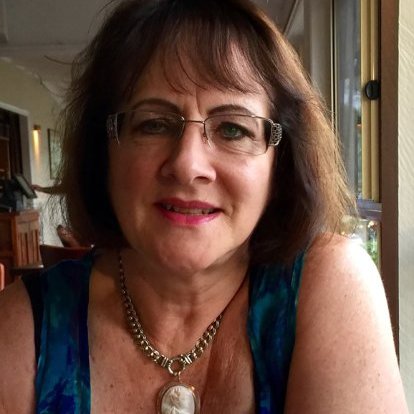 Gayle R.
5 days ago
collector
Rebecca F.
2 days ago
artist
Natasha J.
1 day ago
artist
Julie S.
5 days ago
artist
Lucinda L.
6 days ago
artist
Daniele L.
3 days ago
artist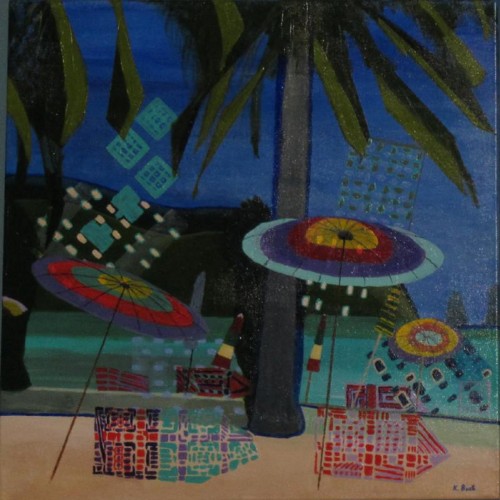 Kathy B.
4 days ago
artist
HSIN L.
6 days ago
artist
Tracey B.
20 hours ago
collector
Andrea D.
22 hours ago
artist
Christine S.
3 days ago
artist
Tim G.
4 days ago
Previous
Previous