About
Giulianna has always enjoyed realist art, preferring drawing and pastel since childhood. Although experienced in watercolour and acrylic, her real love is the versatility and diversity of pastel texture and stroke. Her inspiration has always come from nature; gardens, flora, landscapes, life drawing and her own children's portraits. Though traditionally classic and realist in approach; Giulianna is developing a looser, more expressive, semi-realist style.
Giulianna has been an active member of the Diamond Valley Arts Society since 2009 and regularly exhibits in various Melbourne Art Shows.

A small business owner, Giulianna runs a boutique Interior Design service www.gdpinteriors.com.au and regularly commissions other artists and her own works for her client's homes. She lives with her young family in Banyule.
Top Categories
Education
Giulianna is largely self taught. She is a professional Interior Designer and thoroughly enjoys dividing her time between Art and Design. Each discipline inspires and informs the other and her love of colour, line and texture runs through both fields.
Exhibitions
Most recently Giulianna won Best Pastel or Acrylic category at the Bayside Art Show in Melbourne. She also exhibited 3 works in the infamous Camberwell Art Show.
Giulianna has been an active member of the Diamond Valley Arts Society since 2009, exhibiting annually in group events and winning entry categories such as: 2017 Best Pastel/Best in show/People's Choice, 2017 Highly Commended Acrylic, 2016 Best Acrylic in Show and 2015 Best Pastel in Show. Prior to this were Highly Commended Awards for Pastel and Charcoal Drawings, and in earlier days student awards.
In 2017 Giulianna had a first solo show titled "Inside Out", exploring acrylic and pastel flora based works painted with a negative space aspect.
Influences
My primary source of inspiration has always been nature, with music following closely behind. I don't just see my environment; I feel it.
It's not just the flower or the foliage for me; the dirt, the sand and the fragrances are all things that capture my attention.
I enjoy exploring gardens, foliage, vegetables, native flora, land and seascapes, life drawing and occasional portraiture.
I like to keep overall realism from my original photographs, while deconstructing the techniques so that up close the works are quite abstract and loose. I use interpretive gestures and rythmic linework to give a sense of the subject and mood. Pastel lends itself beautifully to fluid mark making, but I equally enjoy pen work and paint. Underneath it all, drawing is the key to all my compositions.
artist
Lucinda L.
5 days ago
artist
karin h.
9 days ago
artist
Julie S.
4 days ago
artist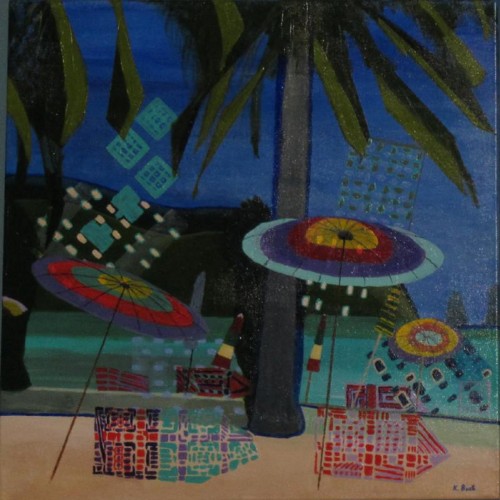 Kathy B.
3 days ago
artist
Pete G.
8 days ago
artist
Tim G.
3 days ago
artist
Christine S.
2 days ago
artist
laure r.
6 days ago
artist
Daniele L.
2 days ago
artist
HSIN L.
5 days ago
collector
Rebecca F.
19 hours ago
artist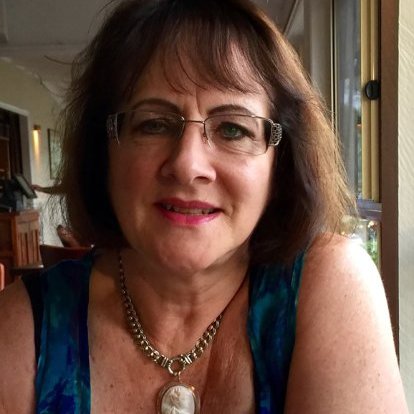 Gayle R.
4 days ago
Previous
Previous