About
Italian self-taught artist. Street art and classic art are my two passions. My aim is to blend together the Western and Eastern Arts, and the classic with the street art. Creativity without technique is useless, and technique without creativity is a waste.
Exhibitions
Exhibition for Double Belonging- Italian cultural Festival 2015 Sydney
BBR 2015 French Festival live painting, Sydney
Ignite Youth Conference, Brisbane Live painting for Ignite Youth in September
2015, in front of 1500 people, during 2 days.
Sancta Maria College Auckland, new Zealand.
Live painting and workshop with 60 students 9th-12th grade, March 2016
Finalist at 2016 Toride International mural design competition, Japan.
Winner of Heaven Irrigation Memorial mural competition, August 2016
Finalist of Detroit Grand River workplace mural competition
Winner of Bob Land Bandstand mural competition, Wood Buffalo, Alberta,
2016
Influences
Experience:
Mural painter 2009-present.
Painting on commission for private and businesses in Turin, Tokyo and Sydney.
Street painting/busking 2008-present. Street painting and busking in Turin,
Milan, Lisbon, Sydney, Tokyo, Melbourne, Auckland.
collector
Carolyn R.
4 days ago
collector
Lorraine C.
4 days ago
collector
Tina K.
10 days ago
artist
Hayley K.
11 days ago
artist
Carolyn D.
8 days ago
artist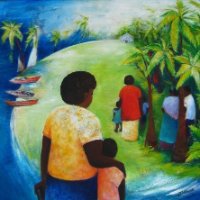 Glenise C.
12 days ago
artist
Pip P.
6 days ago
artist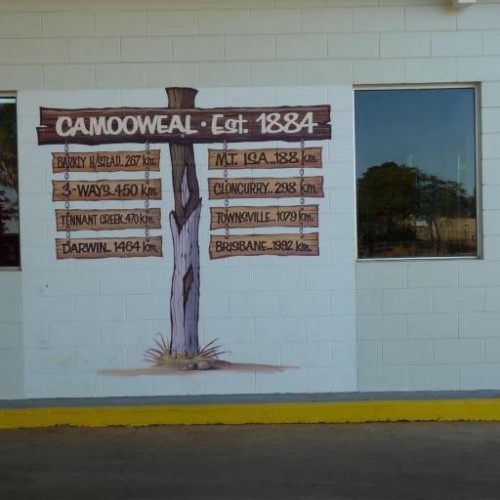 Virginia M.
2 days ago
artist
Katherine A.
10 days ago
artist
Laurie C.
6 days ago
artist
Sandy W.
14 days ago
artist
Jeanette G.
12 days ago
Previous
Previous