About
Melbourne based figurative artist who has studied Life Drawing and Classical Venetian painting technique for several decades. Studied Life Drawing with Peter Waddell in Auckland. Solo Exhibition of large scale abstract expressionist action paintings at LeCoq Art Space Melbourne Drawing expeditions to London, Nice, Paris, Bangkok. Life drawing regular at Julian Ashton academy The Rocks, Sydney.Invited to present drawings and discuss at Life Models Society Melbourne. Works represented in private collections in Auckland, Melbourne, Kuwait, London Studied old master oil techniques in Flemish and Venetian idioms, particularly Rubens.
Education
Self taught through a long meandering classical apprenticeship in life drawing and oil painting.
Exhibitions
Solo exhibition of large abstract paintings at LeCoq Artspace Melbourne.Private collections in Australia, New Zealand, Thailand and London.
Influences
Venetian school of painting, particularly Annibale Carracci, Francesco Salviati, Paolo Veronese. Rubens and Van Dyck and masters of modern realism.
artist
Pauline J.
11 days ago
artist
Jacqueline B.
19 days ago
artist
Damon L.
22 days ago
artist
Patricia G.
3 days ago
artist
Brad B.
19 days ago
artist
Marnie
3 days ago
artist
Debra B.
4 days ago
collector
David H.
11 days ago
collector
Anna A.
10 days ago
artist
HSIN L.
14 days ago
artist
Donna W.
12 days ago
artist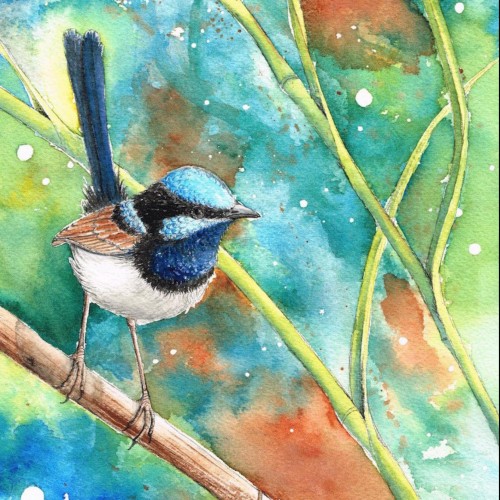 Rebecca P.
4 days ago
Previous
Previous