About
I grew up in Croatia until I moved to Australia. I painted landscapes and portaits in oil for many years.
Since taking up the residence in Australia, my passion for painting continued, and more over the time abstract has entered my life. I adore the freedom this style gives me.
In my art works i like to explore movement, texture and mediums. When unexpected images and texture emerge, they capture my interest. It is discovery of unknown and inner freedom without any expectation. It is emptiness of any thoughts.
The most of my art works fall under the abstract expressionism style. The titles of my works are the closest description of my inner feelings during the process of making them, and there is intuitive meaning in each work.
Awards: Highly commended and Honorable mention at Frankston Art Show 2013, Highly commended at Bay Side Art Show 2013.
Top Categories
Education
I am a self taught artist with no formal education in art except some classes in oil painting.
Exhibitions
at major art shows across Melbourne
Influences
Vincent van Gogh, Gerchard Richter, Eelco Maan and Jackson Pollock.
artist
Melinda P.
2 days ago
artist
Susan C.
11 days ago
artist
Sarah S.
2 days ago
artist
Robyn G.
1 day ago
artist
Kerry j.
1 day ago
artist
Julius K.
9 days ago
artist
sandy h.
9 days ago
artist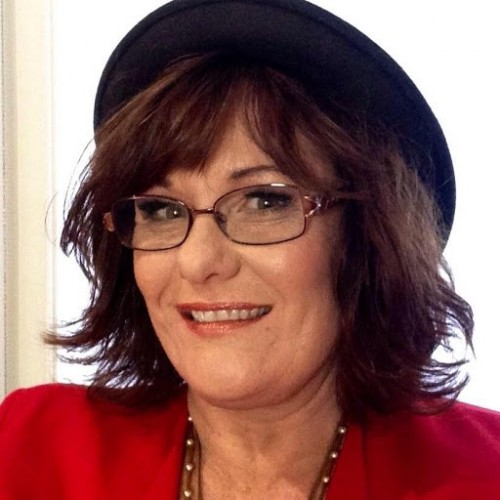 Lisa J.
11 hours ago
artist
Chrissie C.
6 days ago
artist
Colleen S.
7 days ago
collector
Felicity
4 days ago
collector
Ingrid S.
5 days ago
Previous
Previous