About
Growing up in South Africa, I was enveloped in the richness of diverse heritage and magnificent form in the wonders of nature.
Even in my earliest memories, I marvelled at the joy that colour brings. I remember sitting curled up on my bed with pots of paint and pencils wanting to re-envision the beauty that surrounded me.
I am an acrylic artist based in Perth, Western Australia with a passion for all things botanical.
I take my cues from the local Australia flora as well as the traditional flowers that have drawn me in my entire life.
Like the first settlers in this vast and beautiful land I now call home, I too am exploring the mesmerizing strength and beauty in the architectural form of the native plants. The bold colours and shapes inspire me to thrive in this vast and glorious land.
The challenges of painting from capturing light on form, and deepening my relationship with colour, pull me back to my easel regularly.
Becoming a selling artist is a dream come true because I get to share my inspiration with others and I am gradually making a living from it.
Ellenbrook, Western Australia
Hayley Krüger, September 2018
Education
Studied Graphic Design
How to paint blooms - Jacqueline Coates
Make Money from Art - Jacqueline Coates
Exhibitions
Perth Art Upmarket - Inaugural event 2018
Art at Hale - 2018
Full Blooms - Midland Junction Arts Centre - May 2018
Meraki vol.1, vol.2, vol.3 collective exhibition, Ferguson Foundry Gallery - May 2017, Nov 2017, March 2018.
Pure colour combined exhibition with Jackie Peach (Bluethumb featured artist) - Houghton Winery, Swan Valley May 2017
Wanneroo Joondalup Art Society Group Exhibitions - October 2016, 2017, 2018
Ellenbrook Art Awards - 2016, 2017, 2018
Joondalup Community Art Awards - 2016, 2017, 2018
Art at Churchlands - 2016
Wanneroo Community Art Awards - 2016
Nameless Festival Community Art Award - 2014
PACT (Pilbara Artists Coming Together Tom Price) 2014, 2015, 2016
Press
http://www.communitynews.com.au/the-advocate/news/houghton-winery-pairing-pure-genuis/
Influences
Frida Kahlo
Georgia O' Keefe
Vincent van Gogh
Monet
artist
Laurie C.
4 days ago
artist
Jeanette G.
10 days ago
artist
Pip P.
4 days ago
artist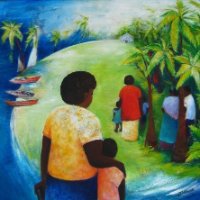 Glenise C.
11 days ago
artist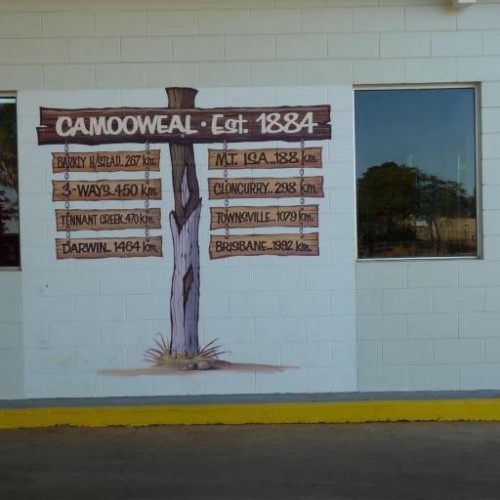 Virginia M.
7 hours ago
artist
Carolyn D.
6 days ago
collector
Carolyn R.
2 days ago
artist
Sandy W.
12 days ago
artist
Hayley K.
10 days ago
collector
Tina K.
8 days ago
artist
Katherine A.
8 days ago
collector
Lorraine C.
2 days ago
Previous
Previous