About
Colour shapes lines movement dots spots and design. Hayley LOVES to paint!
Hayley is a self-taught experimental artist. Hayley creates kinetic, bold, vibrant, statement artworks to transform your space and bring instant joy and has been painting and selling work since 2014. Hayley's works can be found in homes all around Australia and the world.
Hayley is based in Bundeena which is a part of Sydney's Royal National Park. Living in such a beautiful place surrounded by the bush and the sea, Hayley is continually inspired by the changing colours of the seasons and repeating patterns in nature. Using bright colours and different mediums Hayley's work has a unique style and energy.
Hayley also loves to paint large and began painting murals in 2017. Hayley was an artist in the Walk the Walls Festival Caringbah in March 2018 and since then she has been brightening walls in public and private spaces around Sydney as well as continuing to create stunning works on canvas. If you have an idea for your space please get in touch! Email: [email protected]
Exhibitions
RAW Dec 2015
Matthew Gillet Gallery 2015
Featured Artist Art of Living 2016
Featured Mural Artist Walk the Walls Festival 2018
artist
sam p.
3 days ago
artist
Jennifer P.
2 days ago
artist
Terry M.
19 days ago
artist
Jean C.
20 days ago
artist

Jillian C.
5 days ago
artist
Max B.
6 days ago
collector
Lisa D.
14 days ago
collector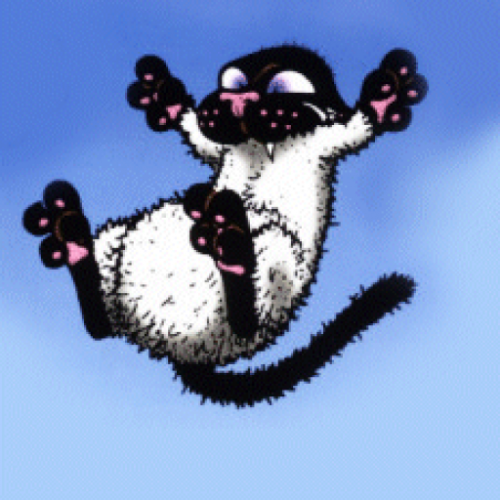 Nicole W.
19 days ago
artist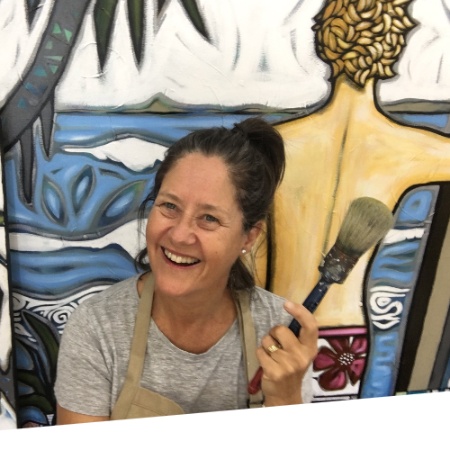 Sarah T.
5 days ago
artist
Petra V.
3 days ago
artist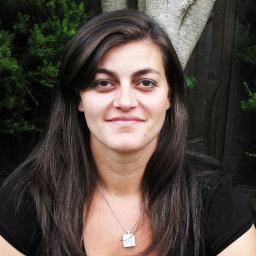 Anna P.
8 days ago
artist
Vicki R.
22 days ago
Previous
Previous