About
Using acrylic in powerful colour combinations, Adelaide born Heather Little has always had a great love of art and luckily been able to pursue her passion. Heather likes to celebrate the natural world by creating her art through beauty, diversity, vibrant colours, textures and imagery. The use of vibrant colour teamed with rich textural tones ensures her work makes and instant impact. Popular with the art purchasing public, Heather has worked on consignment at a number of locations throughout South Australia. She has many paintings hanging interstate including Sydney, Perth and Melbourne and is in constant demand for commission pieces.
Heather finds joy in watching her paintings unfold naturally often changing course along the way. She naturally expresses her creative thoughts through her art which she finds very self rewarding.
Exhibitions
Heather has been involved in Sala (South Australia living artist) for the last 7 years and has exhibited in the Burnside Art show for the last 4 years and the Loreto SpringArt show for the last 2 year, she has also had a solo exhibition at Nepenthe Winery in 2014 with successful sales.
collector
Lisa D.
12 days ago
artist
sam p.
15 hours ago
artist

Jillian C.
3 days ago
artist
Jean C.
17 days ago
artist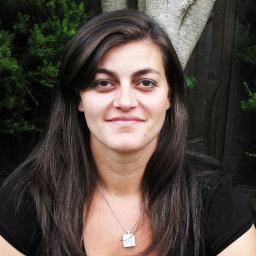 Anna P.
5 days ago
artist
Max B.
4 days ago
collector
Kelly B.
21 days ago
artist
emma w.
21 days ago
artist
Vicki R.
20 days ago
artist
Terry M.
16 days ago
artist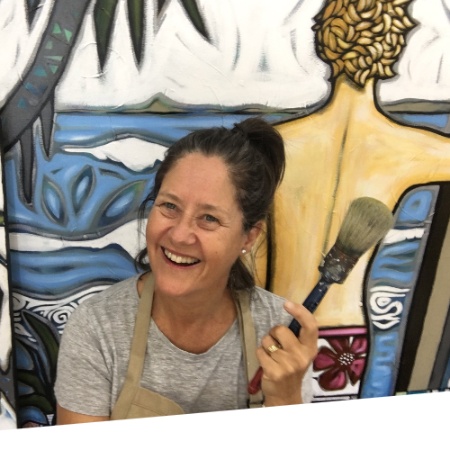 Sarah T.
3 days ago
collector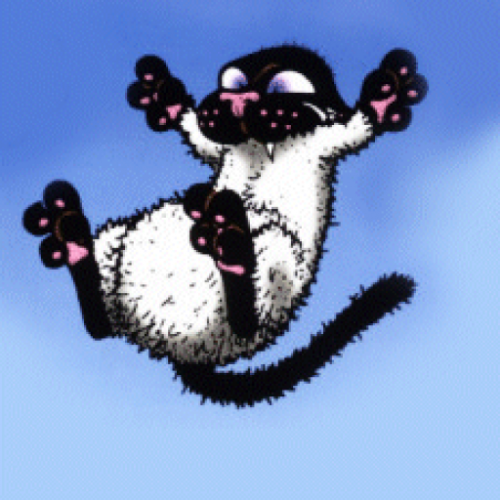 Nicole W.
16 days ago
Previous
Previous