About
I hold an Advanced Diploma in Graphic Design and Multimedia .. and worked within the industry for the last 16 years, majority was as a freelance & web designer, so it helps me understand what people are looking for when they have a request for a painting. Recently, I decided to concentrate solely on developing my own artwork further and so my initial aim was to learn how to adopt Watercolour into my Pen & Ink studies, which has now developed into a love for the medium by itself .
Living in many different country & coastal towns ranging from Far Nth Qld, Gold Coast, back home to NSW. . with my career ranging from General Manager & CEO..to deckhand & crew on racing yachts !..All of which accompanies a love of travel, both here & overseas.. opens up to a variety of subjects & experiences for my painting..
Member of Central Coast Watercolour Society, Society of Artists Newcastle, the Hunter Arts Network, and The Newcastle Art Society, I regularly exhibit as well as hold a stall at Hunter Art Markets which display my current work in paintings and cards. I also enjoy entering a number of Art prizes . so I hope you enjoy what I present for you here :)
Education
Graphic Designer & Multimedia - Advanced Diploma Commercial Arts & Training College Qld
Exhibitions
2017 -Daphne Young Watercolour Prize – Awarded Emerging Artist
2017 -Town Of Murals Art Prize – Awarded Highly Commended
2017 -Cessnock Art Prize
2017 -Dobell Art Prize
2017 - Singleton Art Prize
2017 -Newcastle Art Prize
2017 -Ocean Blue Gallery NAS
2017 -Inspired HVGS Maitland
2017 -Easter Showcase Gosford Art Gallery
2016 -Singleton Art Prize
2016 -Newcastle Art Prize
2016 -Inspired HVGS Maitland
2016 - CCWS Easter Showcase
2015 Singleton Art Prize
2015 -Gosford Art Gallery - Foyer
2015 -Newcastle Art Prize
2015 -Inspired HVGS Maitland
2015 -CCWS Celebration of Watercolour
2015 -KAB Gallery Terrigal
2016 -CCWS Springtime Exhibition
2015 -CCWS Springtime Exhibition
2014- CCWS Springtime Exhibition
2014 -Daphne Young Memorial Watercolour Art Prize Armidale
Influences
I work mainly in watercolours as I love the free flowing nature of the medium and influenced by Australian artists such as Robert Wade OAM and Jack McDonogh..Attended numerous workshops & inspired by each.. Robert Wade OAM, Malcolm Beattie, Ross Paterson,Jacky Pearson, Guy Troughton, Barry & Lucy McCann, Chan Dissanyake, Rob Candy, Herman Pekell, Keiko Tanabe (USA) and the list goes on....
collector
Lisa D.
10 days ago
artist
Max B.
2 days ago
artist
Vicki R.
18 days ago
collector
Kelly B.
19 days ago
artist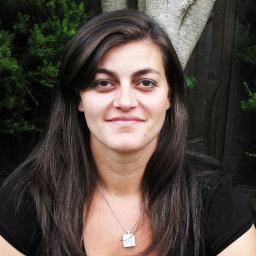 Anna P.
4 days ago
artist
Elisabeth
20 days ago
artist
Terry M.
15 days ago
artist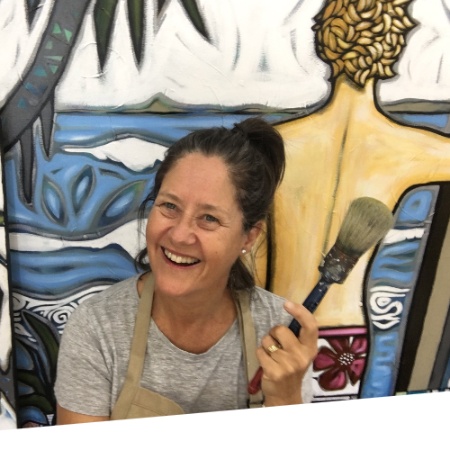 Sarah T.
1 day ago
artist
Jean C.
16 days ago
artist

Jillian C.
1 day ago
artist
emma w.
20 days ago
collector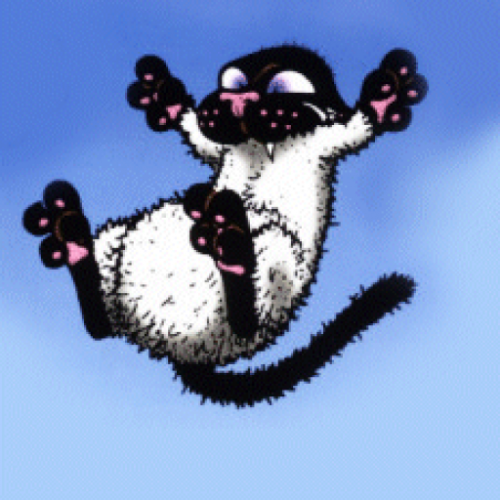 Nicole W.
15 days ago
Previous
Previous