About
Hiten Mistry is a specialized fine artist working primarily in Acrylic' Graphite, Coloured pencil and Acrylic Ink. His passion for art started at a really young age drawing things that inspired him.
His specialist fields focus on African art' Wildlife' Landscapes' Figurative, flowers along with other subject interests. He is currently creating contemporary paintings with new concepts and is experimenting with new brush techniques using deep contrasting colours. He is intrigued into incorporating abstract elements and ideas into his African paintings. His main influences come from traveling to Africa regularly and creating ideas through the visual lifestyle.
Education
I studied at Chichester college in Uk doing GNVQ in Art and Design for 1 year. I then went on to do a BTEC National Diploma in Graphic Design for 2 years' after I went to University of Hertfordshire studying Graphic Design and Illustration. I specialized in Illustration gaining a BA Honors.
Exhibitions
While studying at Chichester College I went to an actual art gallery and with interest I exhibited my artwork gaining some exposure amongst the public. The gallery was called The Ox market. I also did some exhibitions in Zambia too.
I achieved an Art For Wildlife Award under the David Shepherd Wildlife Foundation.
Influences
My main influences come from observing things that I see around me and creating images from imagination.
artist
Elisabeth
20 days ago
artist
Jean C.
16 days ago
collector
Kelly B.
19 days ago
artist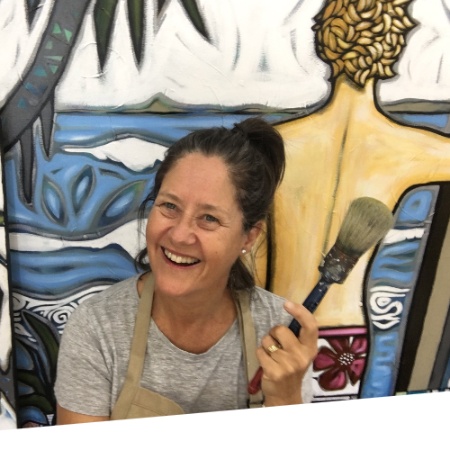 Sarah T.
1 day ago
artist
Vicki R.
18 days ago
artist
emma w.
20 days ago
artist
Terry M.
15 days ago
artist
Max B.
2 days ago
artist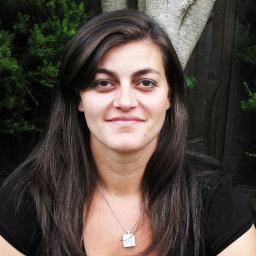 Anna P.
4 days ago
artist

Jillian C.
1 day ago
collector
Lisa D.
10 days ago
collector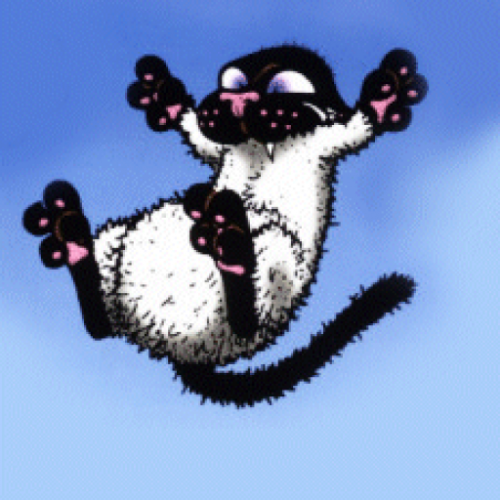 Nicole W.
15 days ago
Previous
Previous