About
Hollywould is a Brisbane based illustrator who has a unique style influenced heavily by her years living and working in London. She is a master of the coloured pencil and loves a slick marker and fine point ink pens.
Growing up she doodled and enjoyed meticulously colouring in and adding to her colouring in books and still loves to create delicate patterns with geometric shapes. She is a music lover and is always inspired to create portraits of true artists' as well as cartoon like characters.
Top Categories
Education
Diploma of Interior Technology
Bachelor of Design
Exhibitions
Influences
Street Art' Music' Album Artwork' Cartoons' Beano Comics' Vintage children's books' Sneakers' Tattoo Art.
Inspiring artists include Fafi' Gemma Corell' Jamie Hewlett' Dali' Chuck Jones
collector
Ingrid S.
6 days ago
artist
Kerry j.
2 days ago
artist
Sarah S.
3 days ago
artist
Melinda P.
3 days ago
collector
Felicity
5 days ago
artist
Susan C.
12 days ago
artist
Julius K.
9 days ago
artist
Robyn G.
2 days ago
artist
sandy h.
10 days ago
artist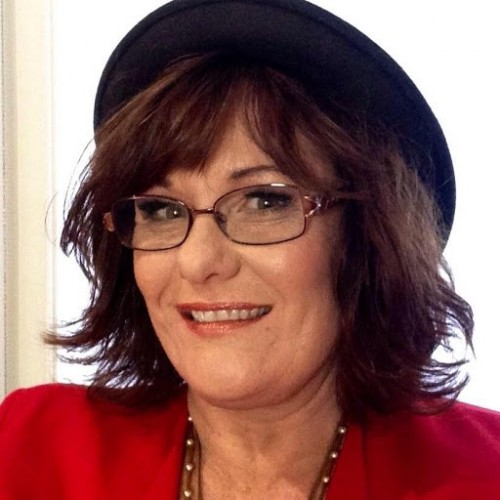 Lisa J.
1 day ago
artist
Chrissie C.
7 days ago
artist
Colleen S.
8 days ago
Previous
Previous